Child Support

Your Hometown Lawyers
Katy Child Support Attorneys
Looking Out for You & Your Child
Child support can be a difficult and contentious issue in a divorce. No parent wants to deny their child the aid they need, but they have to look out for their own affairs as well. Finding a fair child support arrangement that protects the best interest of the child without putting a financial strain on either parent can be a complex process but not an impossible one.
The child support attorneys at The Springer Law Firm in Katy have decades of combined experience helping families with child support arrangements. We are strong believers in using negotiation to reach an agreement everyone can support but we are also prepared to take a more aggressive approach when necessary. When you hire our firm, our legal team will work closely with you to determine the best strategy for your situation.
---
Contact The Springer Law Firm today at (281) 990-6025 to schedule a consultation.
---
How Is Child Support Calculated?
The laws in Texas regarding child support are not as straightforward as they appear. There are very specific formulas that examine the income of both parents and the time each parent is able to spend with the child under the custody agreement.
Some factors that influence child support arrangements include:
A parent's financial situation and ability to pay
The child's special needs, such as medical care, education, etc.
The child custody agreement
The standard of living parents and child had before the divorce or separation
Each parent's own financial needs and burdens
How Long Must You Pay Child Support in Texas?
Generally, the non-custodial parent must pay support until the child reaches the age of 18. If the child graduates high school prior to that, the payments may be eligible to stop.
Additionally, the child may become legally emancipated before 18 if he or she gets married, joins the military, or petitions the court. Upon being emancipated, the non-custodial parent is free from their duty of paying child support.
For children that are mentally or physically handicapped, the non-custodial parent may be ordered to make payments indefinitely. Depending on the severity, this may last into adulthood.
Do You Pay Child Support With 50/50 Custody?
Under most circumstances, the parent with the higher income will still be obligated to pay child support. It is very rare to have both parents make identical earnings. These orders are initially put into place by a judge so that the best interests of the child are always prioritized. They also also put responsibility on the shoulders of the parents to "conserve and protect" their child(ren). This is all protected by law, specifically Texas Family Code Section 153.138. This law states that "the appointment of joint managing conservators does not impair or limit the authority of the court to order a joint managing conservator to pay child support to another joint managing conservator".
Can Child Support be Modified?
A court will only consider child support modifications when there is a significant change in either a child's needs or the payer's income.
You may be considered eligible for a modification if you:
have recently lost your job;
your income has decreased significantly;
your income has increased significantly;
you've become disabled;
your child's needs have changed; or
you have become responsible for a new child.
Any modification requests will be investigated thoroughly by the court. Generally, they will compare your current income with the income you earned when the original support order was established. If the difference is not significant, your request may be denied.
How to Request a Modification
The first thing you need to do is file a motion with the court asking for the modification. You can do this on your own or with the help of an attorney with modification experience. The court will consider whether your change of circumstance is substantial enough to warrant the modification.
Permanent vs. Temporary
A court could grant either a permanent or temporary child support modification. A temporary modification is generally granted if the child needs a one-time expenditure. For example, the child may need school uniforms or braces. A permanent modification is put in place when the circumstances of the payer has been altered for the foreseeable future.
Call for a Consultation with a Child Support Attorney —
(281) 990-6025
Whether you are seeking support, looking to contest a support award, ensure that your support order is enforced, or need help modifying a support agreement, our lawyers are here to help.
Speak with an experienced child support lawyer in Katy today by calling (281) 990-6025 or contacting us here.
Related Reading: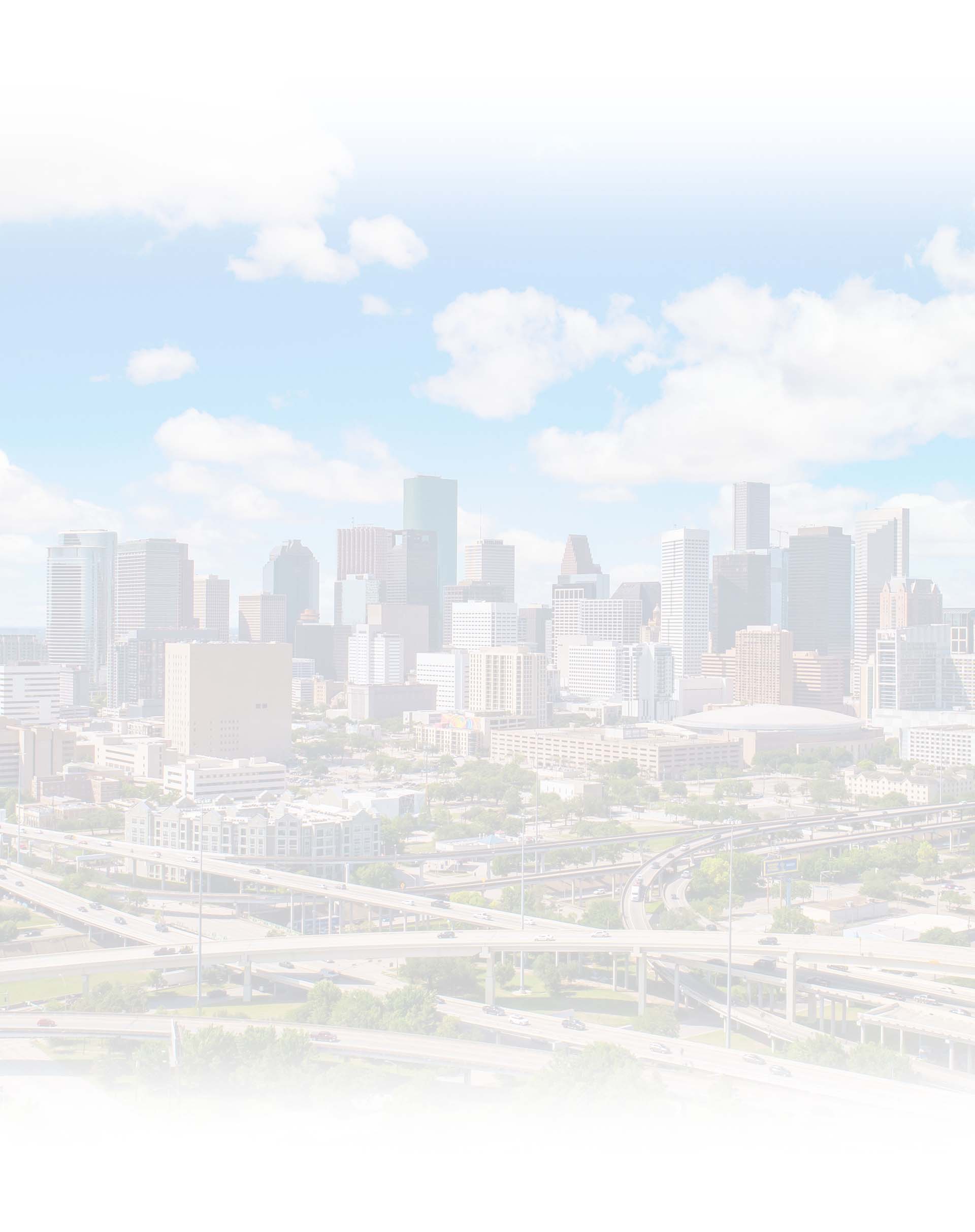 Meet Your Attorneys
Highly Educated & Experienced Trial Lawyers
"Many years of dedication & positive outcomes for clients."

- Racheal A.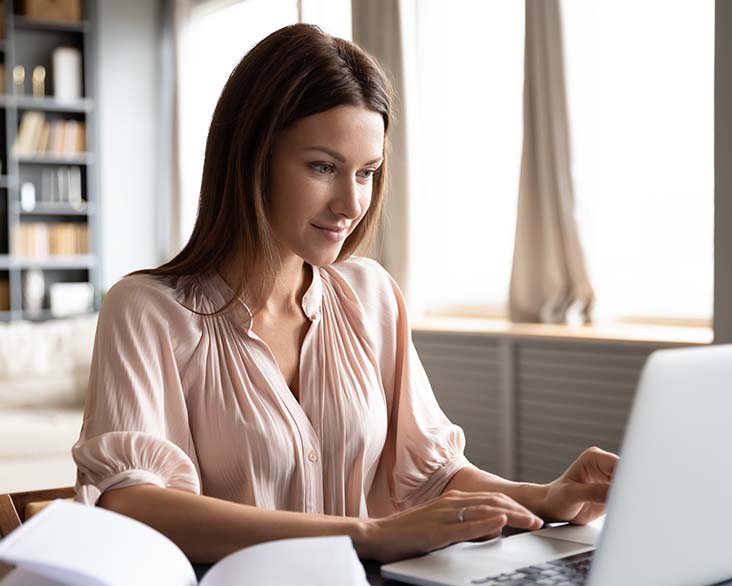 Why Work With Us?
Our Experience Is Your Advantage Get in Touch
Take the First Step Towards a Brighter Future