Military Divorce

Your Hometown Lawyers
Katy Military Divorce Lawyer
Experienced Guidance Through Complex Military Divorce Matters
The Springer Law Firm PLLC is your trusted partner in navigating the complex landscape of military divorce in Texas. With years of experience, our dedicated team of legal experts is committed to providing the guidance and representation you need during this challenging time. Military divorces involve unique considerations that require a deep understanding of Texas's military regulations and family law. We are here to offer you comprehensive assistance throughout the process, ensuring your rights are protected and your best interests are upheld.
---
Call The Springer Law Firm PLLC today at (281) 990-6025 or contact us online to schedule a meeting with our military divorce attorney in Katy!
---
Texas Military Divorce Requirements
When it comes to military divorce cases in Texas, it's essential to understand the specific requirements that apply clearly. In order to file for a military divorce in Texas, you or your spouse must have been a state resident for at least six months, and one of you must have lived in the county where you plan to file for at least 90 days.
What is the Difference Between a Military and Civilian Divorce?
A military divorce involves more complexities than a civilian divorce due to the unique circumstances of military service. One significant difference is the division of military pensions and benefits, subject to specific rules and regulations. The Uniformed Services Former Spouses' Protection Act (USFSPA) governs the division of military retirement pay, and understanding its intricacies is crucial to ensure a fair distribution.
Child custody and support matters can also be more intricate in military divorces, especially when one parent is actively deployed. Temporary custody arrangements and visitation schedules may need to be established to accommodate military service obligations.
Additionally, issues related to jurisdiction and the Servicemembers Civil Relief Act (SCRA) can impact the timing and progression of a military divorce. These aspects can significantly influence a case's legal strategy and proceedings, underscoring the need for a Katy military divorce lawyer well-versed in family law and military regulations.
How Long Does a Military Divorce Take in Texas?
The timeline for a military divorce in Texas can vary based on the unique circumstances of each case. While uncontested divorces generally proceed more quickly, contested divorces involving disputes over child custody, property division, or support can take longer to resolve.
The military's involvement, including deployments and training schedules, can also impact the duration of a military divorce. In some cases, the Servicemembers Civil Relief Act may allow for a temporary postponement of legal proceedings if a service member's duties prevent them from actively participating in the case.
It's important to note that even in uncontested cases, the legal process requires adherence to specific timelines and filing procedures. Working with an experienced Katy military divorce attorney from The Springer Law Firm PLLC can help expedite the process by ensuring all necessary documentation is filed accurately and in a timely manner.
Contact Our Katy Military Divorce Attorney Today
Navigating a military divorce in Texas, demands a comprehensive understanding of the state's military regulations and family law. The Springer Law Firm PLLC is dedicated to providing you with the expertise and support needed to navigate this complex legal terrain. Our commitment to safeguarding your rights and advocating for your best interests sets us apart as a trusted partner during this challenging time.
With our in-depth knowledge of the intricacies of military divorces, we can guide you through the process, addressing unique concerns such as the division of military benefits and custody arrangements that accommodate military service obligations. Whether your case can be resolved through negotiation or requires litigation, we are prepared to provide you with the highest legal representation.
---
Contact The Springer Law Firm PLLC today to schedule a consultation with our military divorce lawyer in Katy!
---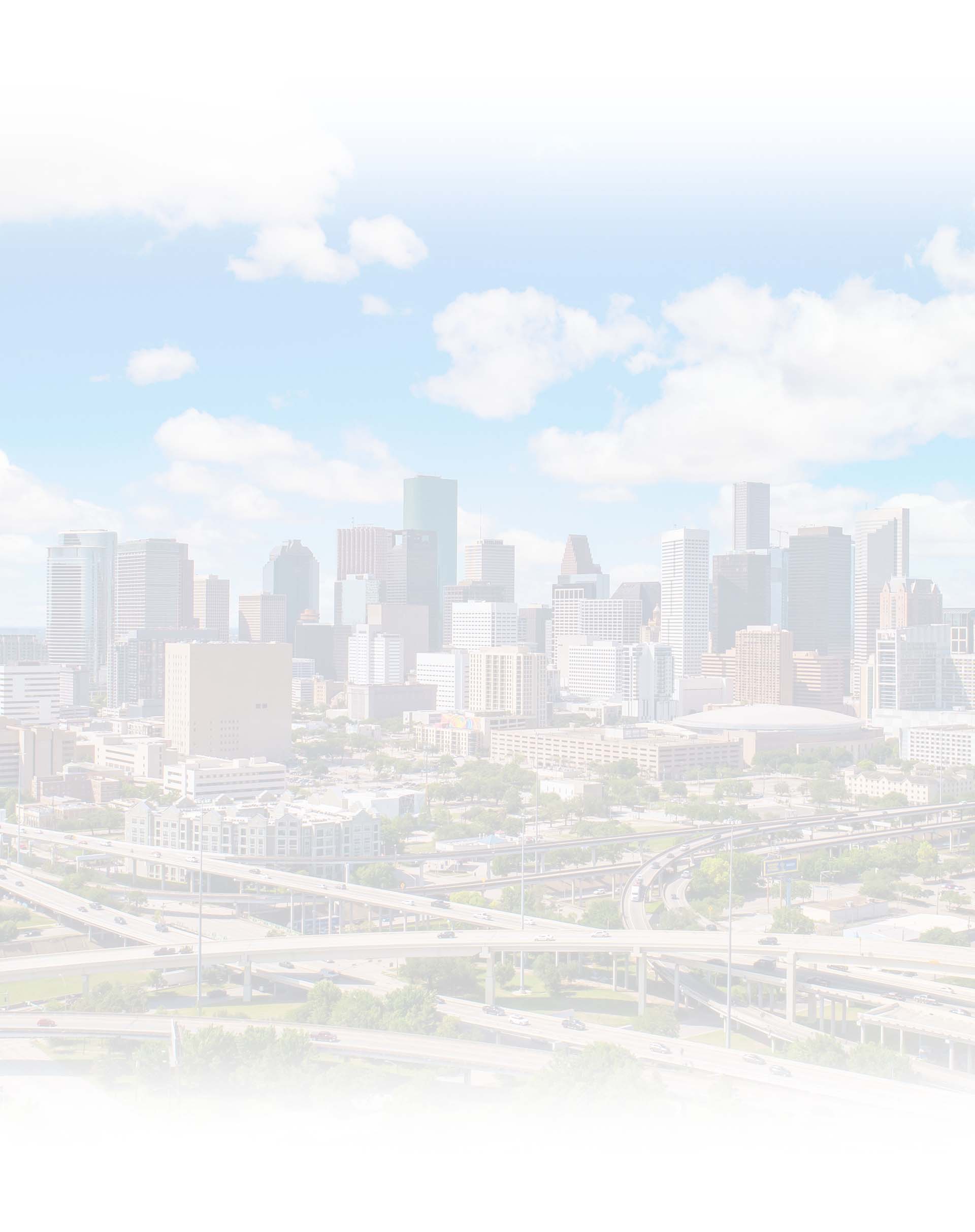 Meet Your Attorneys
Highly Educated & Experienced Trial Lawyers
"Many years of dedication & positive outcomes for clients."

- Racheal A.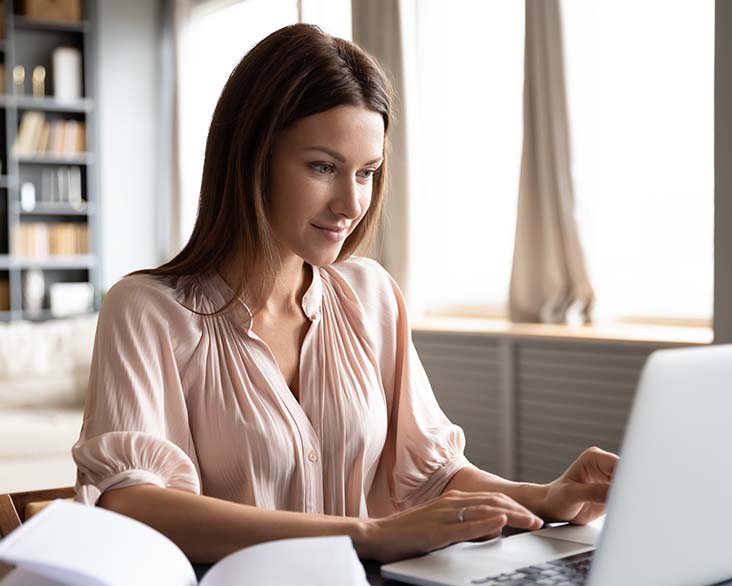 Why Work With Us?
Our Experience Is Your Advantage Get in Touch
Take the First Step Towards a Brighter Future