Divorce

Your Hometown Lawyers
Katy Divorce Attorneys
Knowledgeable Guidance through the Divorce Process in Harris, Fort Bend, Waller, Austin & Wharton Counties
The signs that your marriage is ending may be too difficult to ignore. You may be spending so much time trying to make things work but things may just be beyond repair. Making the decision to finally move on is not easy and it can be tough to prepare yourself for what is next.
While this may be a difficult time for you, you do not have to go through any of this on your own. The divorce attorneys at The Springer Law Firm in Katy are here to make this process easier for you. With 85 years of combined legal experience in family law, our lawyers can work tirelessly to help you prepare the right strategy for your divorce case.
Call (281) 990-6025 to schedule your consultation today.
Full-Service Divorce Representation
We help with many different issues connected to traditional or same-sex divorces including:
Our approach to divorce is to be ready for anything. While we can do everything in our power to come to a reasonable agreement, sometimes all your spouse wants to do is fight. We make every effort to avoid litigation; it takes a lot of control over your case away from you. However, if a trial is the only avenue available to us to get results, we are at home inside the courtroom.
Helping You Find Answers to Tough Questions
Your divorce is going to have many issues unique to your specific situation. When we meet with you, we want to know your story. Whether you have been served with divorce papers or need to know what you have to do to get a divorce, we can walk you through everything. We are here to put you on a path to a better future.
Our Katy divorce attorneys are here for you when you need us the most. To arrange a consultation with a member of our team, please call our office at (281) 990-6025 or send us an email.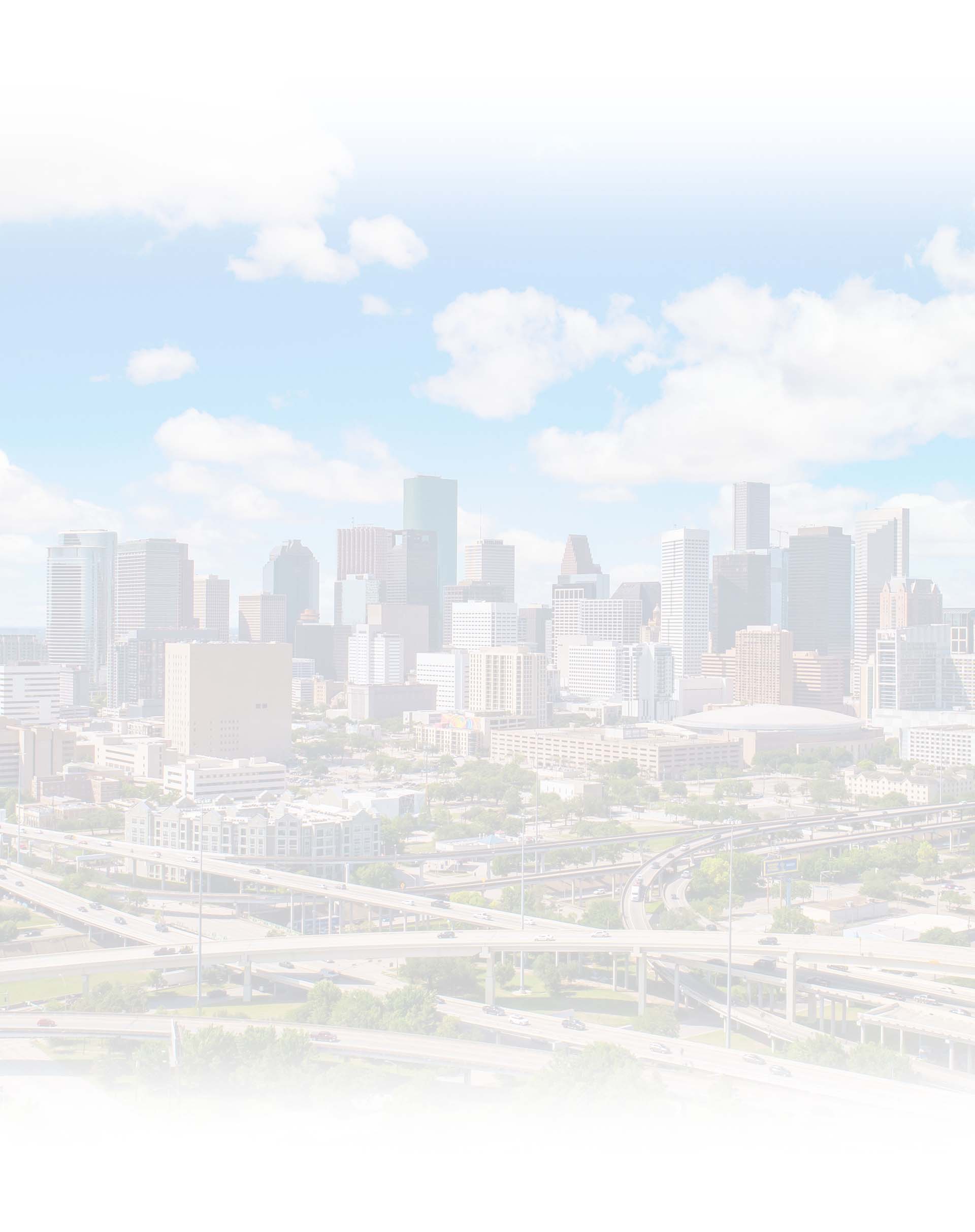 Meet Your Attorneys
Highly Educated & Experienced Trial Lawyers
"This is one of the best and most professional law firms I have worked with."

- Steve W.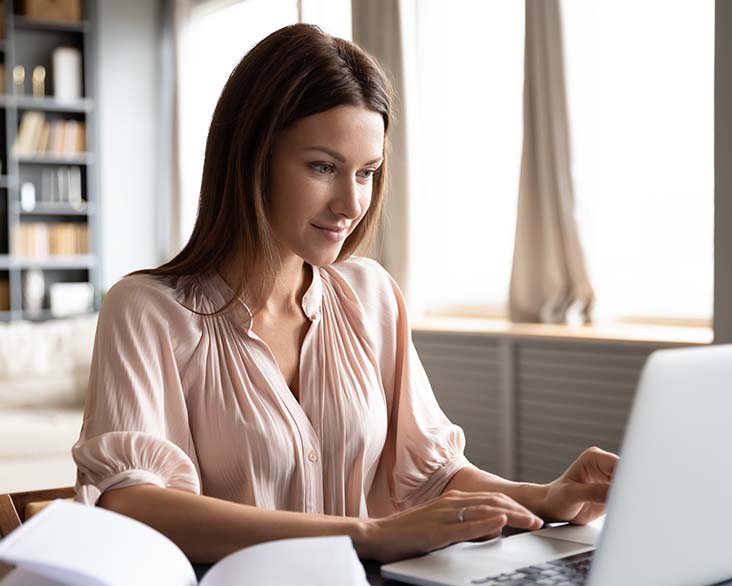 Why Work With Us?
Our Experience Is Your Advantage Get in Touch
Take the First Step Towards a Brighter Future