Child Support Enforcements

Your Hometown Lawyers
Child Support Enforcements
Dedicated Divorce Attorneys in Katy
When child support amounts are determined in Texas, the parents know who will be responsible for what payments at specified times. If the parent responsible for support is not meeting his or her obligations, there are options available to ensure that these payments are made. For parents forced to pay this support, there may be factors that make the payments impossible, placing them in a very difficult situation.
If you have issues concerning a child support enforcement matter, The Springer Law Firm in Katy can help. Our team of skilled attorneys has more than 85 years of collective experience handling family law concerns. No matter what is currently happening in your support case, our lawyers will explain how we can help you get answers.
Schedule your consultation today by calling (281) 990-6025.
A Comprehensive Review of Your Entire Case
In many family law cases, there is often a child support issue that must also be addressed. When we review your custody or paternity case, we want to know if there is unpaid child support that must be paid or received. We can pursue or contest these support payments as part of your dispute to help you save time and money.
We help with issues regarding child support enforcement concerns including:
Examining the situation to determine the real amount of past-due support
Helping parents contest unpaid support orders
Assisting with any modifications to future child support payments that may be necessary
Addressing any custody concerns that may arise due to unpaid child support
Our attorneys are well known for developing creative strategies in difficult cases. We will carefully examine all of the possible options present to you and help you decide what is best. Whether you are seeking support or need to contest being made by the other parent, we can help you find the right approach to take to get results.
Your Hometown Lawyers for Enforcement Actions
We make it a point to handle child support enforcement cases as efficiently as possible so you do not encounter any needless delays. To schedule a consultation with one of our attorneys, please call our Katy office at (281) 990-6025 or send us an email using our contact form.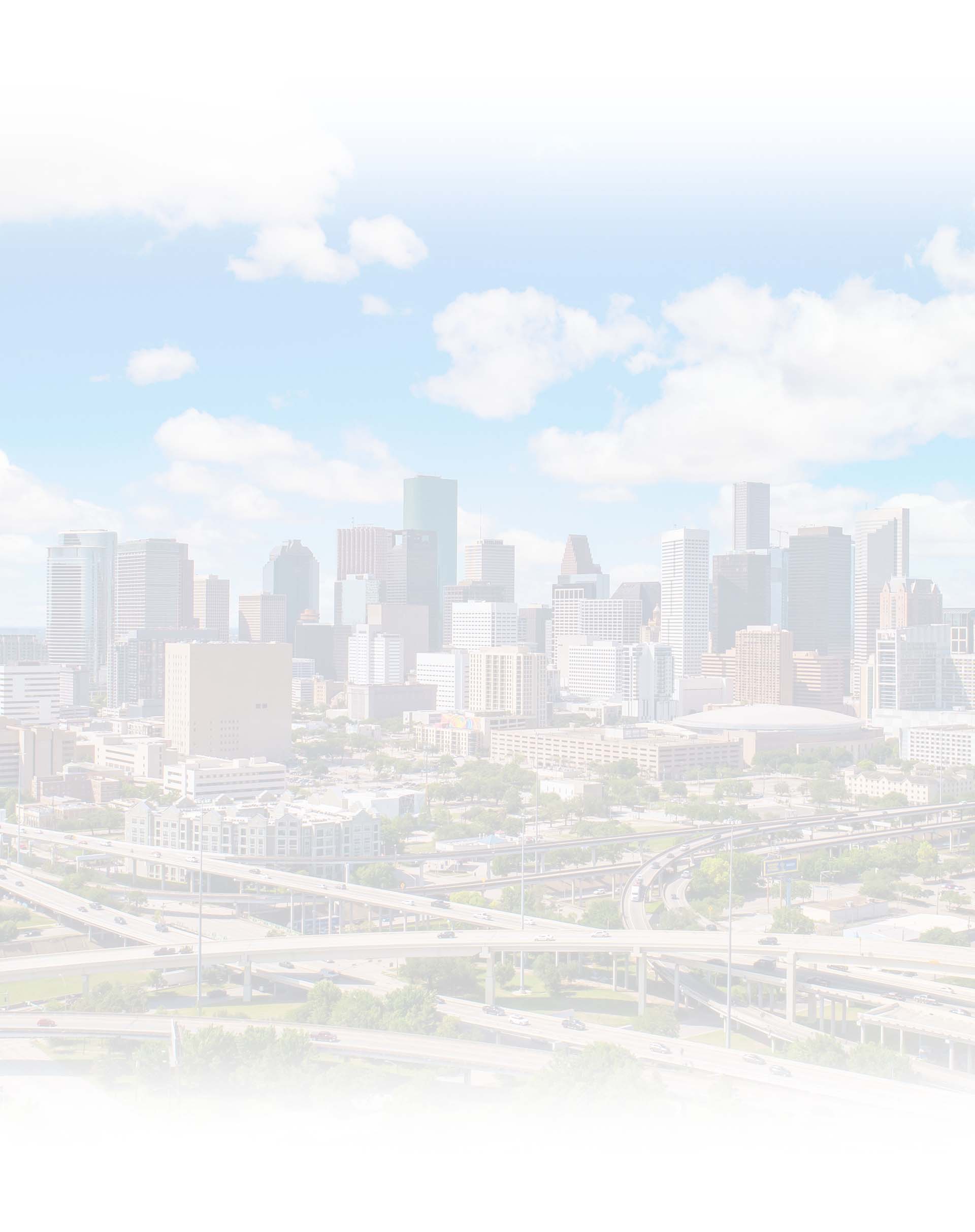 Meet Your Attorneys
Highly Educated & Experienced Trial Lawyers
"Thanks to our Lord and Springer Law firm!"

- Pattie C.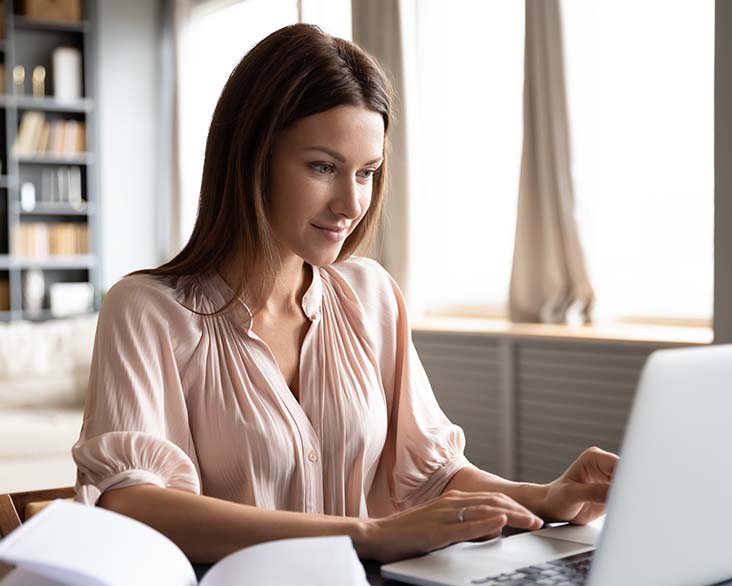 Why Work With Us?
Our Experience Is Your Advantage Get in Touch
Take the First Step Towards a Brighter Future