Modifications

Your Hometown Lawyers
Katy Modifications Lawyer
Revisiting Custody & Support Agreements in Texas
The process of coming to an agreement on child custody, child support or spousal support during a divorce can take a lot of time and energy. When an agreement is reached — whether the parties resolve the matter on their own or need the assistance of the courts — it is only reflective of each parent's current circumstances.
Things can change. Reasons for seeking a divorce modification include:
You or your ex-spouse getting a different job
You or your ex-spouse wanting to move out of state with the kids
Your child has a new medical condition
Changes in your health or the health of your ex-spouse
You or your ex-spouse is getting re-married
You or your ex-spouse are in a new financial situation
It is possible that these major changes may require you to revisit your custody or parenting time agreements.
The modifications lawyers at The Springer Law Firm in Katy have 85 years of combined legal experience helping clients with their most difficult family law issues. If you need help modifying an existing agreement or wish to contest a revision of a custody or support order, we are here to help.
---
Questions about modifying a divorce decree or custody / support order? Schedule a consultation with us today by calling (281) 990-6025.
---
A Straightforward Appraisal of Your Situation
There are very specific factors that must be met before the courts will consider changing a previous order they have entered in your case. When you come in to discuss your case, we will review your situation to determine if we feel a modification may be possible. We are not just going to tell you what you want to hear to get you as a client. If we can help you, we will tell you exactly what we can do to help you achieve results.
An Approach Designed to Avoid Conflict
As your case moves forward and you hire our firm, we will attempt to resolve the conflict before it ends up going to trial. However, if the negotiations do not lead to positive results, our Katy modifications attorneys have spent their entire legal careers inside the courtroom. We know what to expect and can explain your side of the story to the courts in a way that makes sense.
Your Hometown Lawyers for Custody & Support Modifications
We have the large-firm experience you want from your Katy modifications attorney, right in your backyard. Our office is conveniently located in Katy, right off Mason Road between Highland Knolls and Cinco Ranch Boulevard.
---
To discuss your child support and custody modification issues with us, call (281) 990-6025 or contact us online to schedule a consultation.
---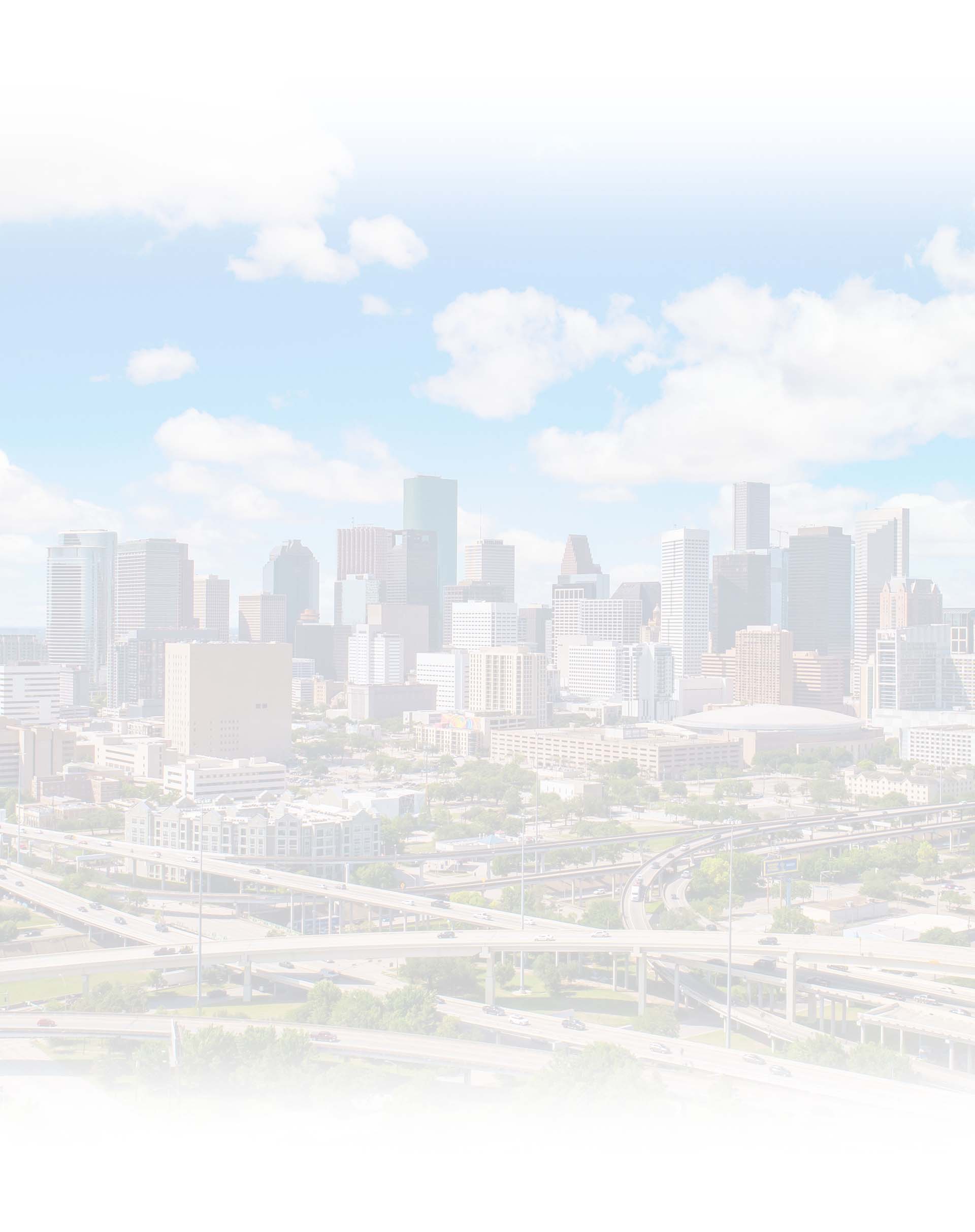 Meet Your Attorneys
Highly Educated & Experienced Trial Lawyers
"I feel confident in calling her and/or any lawyer at her firm for any future legal representation."

- Francis V.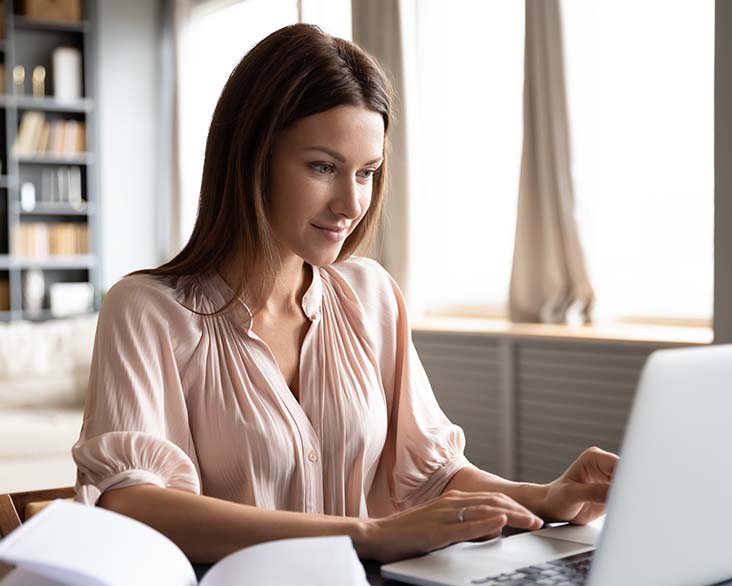 Why Work With Us?
Our Experience Is Your Advantage Get in Touch
Take the First Step Towards a Brighter Future