Family Law

Your Hometown Lawyers
Katy Family Lawyer
Finding Solutions for Families in Harris, Fort Bend, Waller, Austin & Wharton Counties
In family law, it is not uncommon to see each side take extreme positions, refusing to give an inch in any direction. The focus can sometimes dwell too much on the problems rather than the solutions that can help keep things moving.
---
Get in touch with one of our Katy family law attorneys by calling (281) 990-6025 for your initial consultation.
---
At The Springer Law Firm, in Katy, Texas, we help our clients move past the struggles that they have in their family law case. With 85 years of combined experience, our attorneys have the skills necessary to design an approach that helps you reach your current goals.
"Our outcome was exactly as predicted by Sarah and her staff."

- Morris C.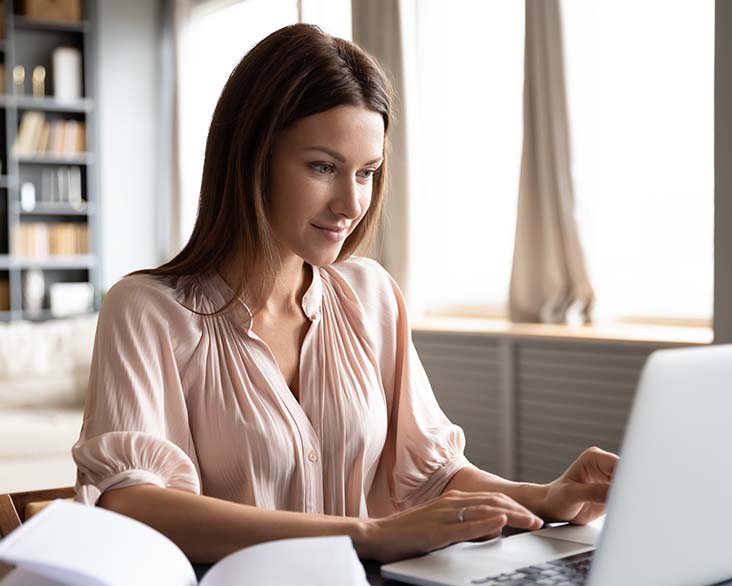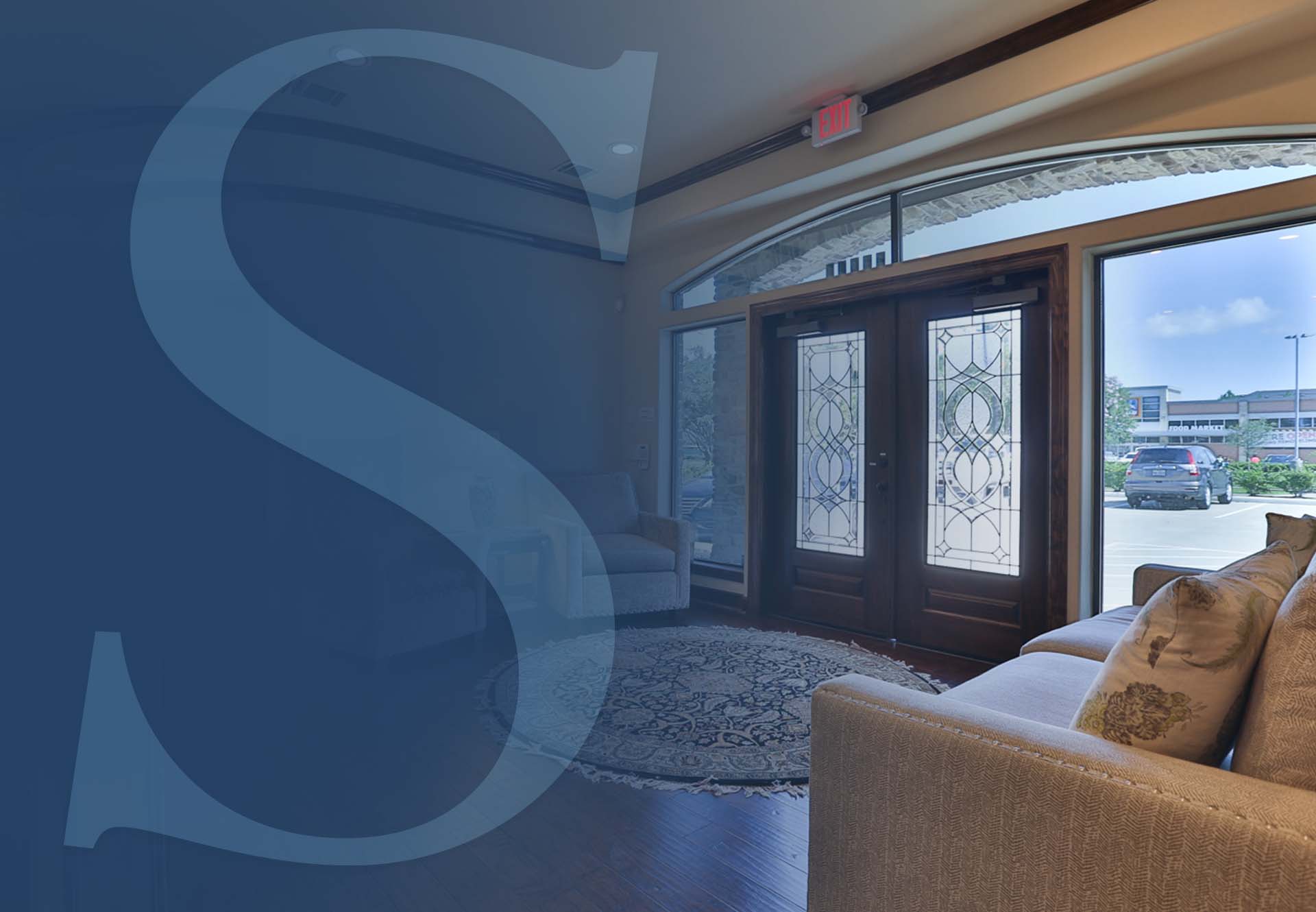 A Positive Approach to Family Law
Our main concern is to help you reduce the conflict that may be present in your case. We approach each case with a fresh perspective, paying particular attention to the opportunities available to us to help keep things moving forward. We want to steer you toward the decisions that are right for you and put you in the best possible position to experience a more positive future.
We help with a number of different family law issues including but not limited to:
We know that these are some of the most confusing and stressful legal questions that you may ever have to face. You do not have to take all of this on yourself. We handle each and every case with care and compassion and will make sure all of your questions and concerns are addressed in a timely manner.
---
Get in touch with one of our Katy family law attorneys by calling (281) 990-6025 for your initial consultation.
Meet Your Attorneys
Highly Educated & Experienced Trial Lawyers
2015 to Present
AVVO, a lawyer directory sponsored by Martindale-Hubbell, rates lawyers pursuant to a mathematical model to consider and weight the information collected and provided on a lawyer's Avvo profile to calculate a numerical rating. The rating is a number on a 0-10 scale with a 10-rated lawyer garnering the title of superb.

2018 to Present
Thomson Reuters rates attorneys as "Super Lawyers" by recognizing outstanding lawyers for more than 70 practice areas who have attained a high-degree of peer recognition and professional achievement. This selection process includes independent research, peer nominations and peer evaluations.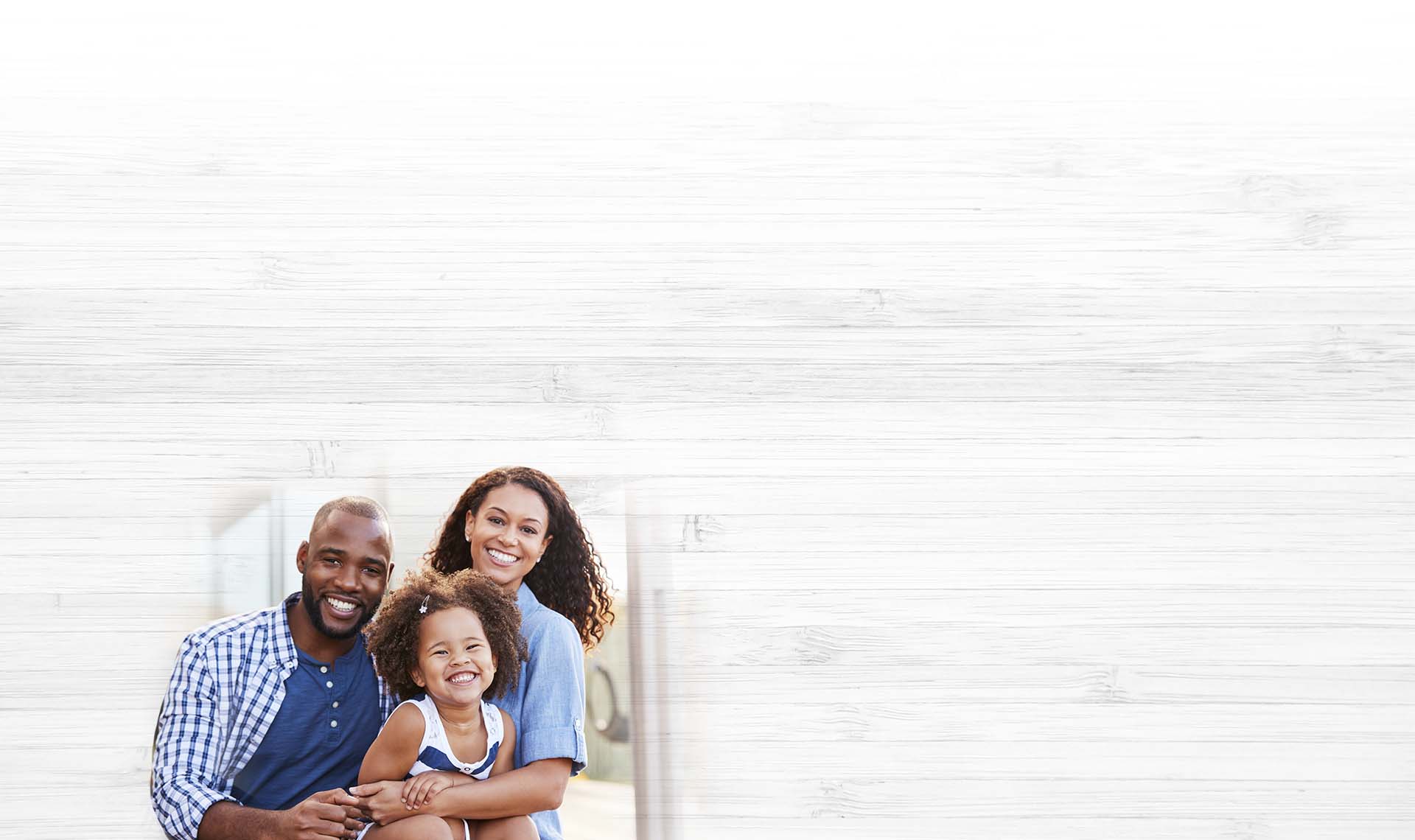 Your Hometown Lawyers for Family Law
We are located close to home and are easily accessible to you when you need help. If you would like to arrange a consultation with one of our experienced family law attorneys, please call our office at (281) 990-6025 or send us an email.