Paternity

Your Hometown Lawyers
Paternity Lawyer in Katy, TX
Resolving Paternity Disputes in West Houston
When an unmarried couple learns they will be having a child together, there may be some concerns about establishing paternity. Officially determining the identity of the father when the parents are not married is not as straightforward as it is for married couples.
Not addressing this issue could have major implications down the road, especially if the relationship deteriorates. It is extremely important that unmarried couples take the time to establish paternity to ensure the child has everything he or she needs moving forward.
The Katy paternity attorneys at The Springer Law Firm have helped both fathers and mothers discreetly resolve paternity questions. Our Katy paternity lawyers have 85 years of collective legal experience with family law and we understand the intense emotions that often arise in these types of situations.
---
Questions about establishing paternity in Texas? Call (281) 990-6025 or contact us online to schedule a consultation with our Katy paternity attorneys today.
---
How We Can Help with Your Paternity Case
We work together with you throughout your case, helping you take the necessary steps at the appropriate times to ensure a clear answer is found.
Some of the various legal concerns we address as part of your paternity case include:
Helping establish who is the biological father of the child
Calculating any outdated or ongoing child support payments connected to the paternity process
Resolving custody disputes that may arise after paternity is determined
We are sensitive to the importance of confidentiality of your case, and you can be confident that your matter will be handled to make things as easy as possible for you. If you have questions at any time, you may reach out to us for an update on your case.
Can a Mother Legally Keep Her Child Away from the Father in Texas?
In Texas, as in all states, mothers and fathers are equally obligated to support their children financially. However, this does not necessarily mean that each parent has equal access to the child or children. In some cases, a mother may choose to keep the child away from the father, either out of fear or because she believes that it is in the best interests of the child. While a mother may have some legal grounds to do this, it is important to seek the advice of a Katy paternity lawyer before taking any action. A qualified attorney will be able to help you understand your rights and obligations under Texas law and ensure that your child's best interests are protected.
Your Hometown Law Firm for Paternity Issues
You paternity lawyers service clients throughout Texas from our office in Katy. Every client who comes in to meet with us will talk directly to one of our Katy paternity attorneys to gain a clear understanding of the law that applies to their case.
---
To gain skilled representation for your case, schedule your consultation with one of our Katy Paternity Attorneys today by calling (281) 990-6025 or contacting us online.
---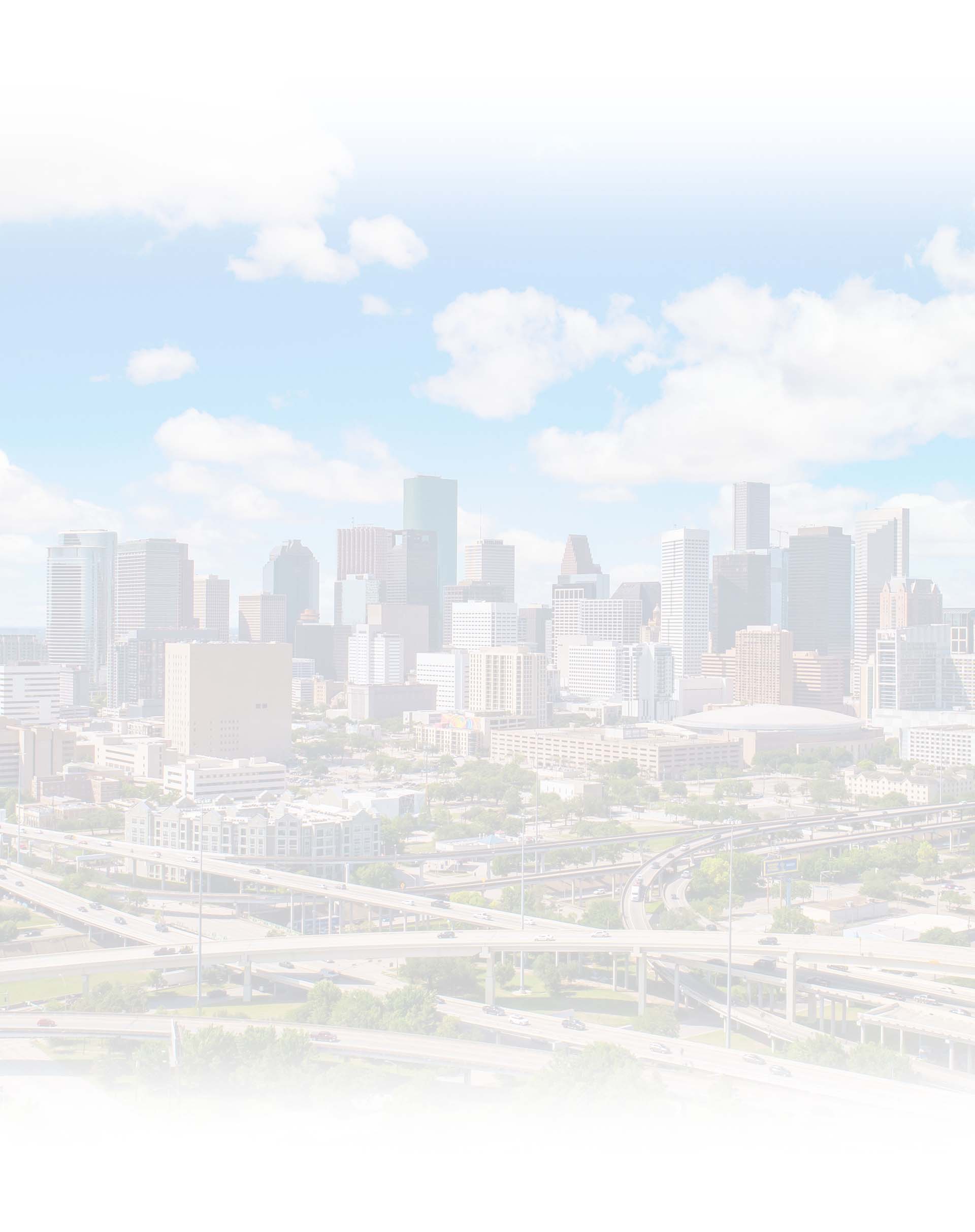 Meet Your Attorneys
Highly Educated & Experienced Trial Lawyers
"This is one of the best and most professional law firms I have worked with."

- Steve W.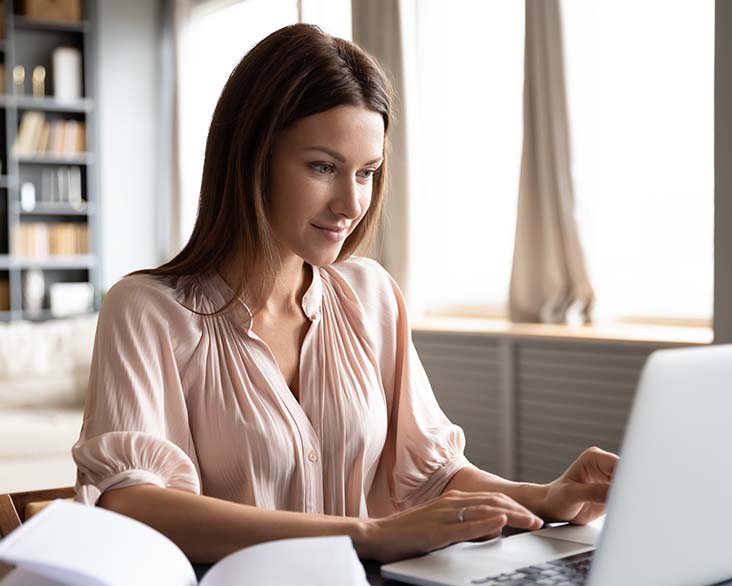 Why Work With Us?
Our Experience Is Your Advantage Get in Touch
Take the First Step Towards a Brighter Future