Alimony

Your Hometown Lawyers
Katy Alimony Lawyers
Experienced Representation for Spousal Support Matters
Every marriage requires the contributions of both spouses to make things work. In some situations, that may mean that one spouse stays at home with the kids while the other earns the money necessary to support the household. Should the marriage end up in divorce, it is likely that spousal support (often called alimony or maintenance) will be a major issue when discussing the division of marital property.
The divorce attorneys at The Springer Law Firm in Katy have 85 years of combined legal experience in family law, including handling matters connected to spousal support. We will carefully review your case and help you determine the options available to you. You can meet directly with an experienced attorney who will provide you with detailed information about what we can do to help you achieve a successful result in your divorce.
Call (281) 990-6025 to schedule a consultation with our legal team today.
How Is Spousal Support Determined?
Not every person will be entitled to a support award. There are various requirements that must be met, and the court will review each case to determine if an award is appropriate and for how long the support should be received or paid.
The amount and duration of spousal support that may be awarded in Texas depends on several factors, including:
The length of the marriage
The ability of the spouse to provide for him or herself
The earning ability of the spouse seeking alimony payments
The contributions to the marriage from the alimony-seeking spouse
The education and career skills of the spouse requesting support
Our team is ready to help you, no matter what situation you may be in with your case. We have helped many spouses obtain alimony and we have also helped many clients fight back against alimony requests. Whatever the specific goals in your case, we are well-positioned to help you get results.
How Long Does Alimony Last in Texas?
Once it is demonstrated that one spouse is eligible to receive alimony, the court determines the amount and duration. Awards are generally awarded for marriages that lasted longer than 10 years -- for marriages lesser than 10 years, the award is only granted if the paying partner was abusive.
Alimony will last a maximum of 5 years if the marriage lasted 10-20 years, 7 years if the marriage was between 20-30 years, and up to 10 years if the marriage was longer than 30 years. Alimony may only be indefinite if the receiving spouse is taking care of a disabled child or disabled themselves.
Petitioning the Court to Reduce or Terminate Your Alimony Payments
Alimony is not designed to last forever, especially given how frequently one's circumstances may change. If your financial situation changed substantially or if your former spouse's situation changed substantially, you may be able to successfully reduce or terminate your payments.
If you involuntarily lost your job or experienced an involuntary reduction in income, you can petition the court to reduce your alimony payments. If you quit your job in an effort to avoid paying alimony to your former spouse, however, it is highly unlikely a judge will grant your request. You may also petition the court for a reduction or termination of these payments if you developed a condition that prevents you from maintaining gainful employment.
There are also some circumstances in which you may terminate or reduce alimony payments based on your former spouse's current living situation. For example, if our ex remarries, your alimony payments will automatically be terminated. Your alimony payments may also be terminated if your former spouse lives with a new partner.
If you want to schedule a consultation with one of our divorce lawyers in Katy, please call (281) 990-6025 or send us an email.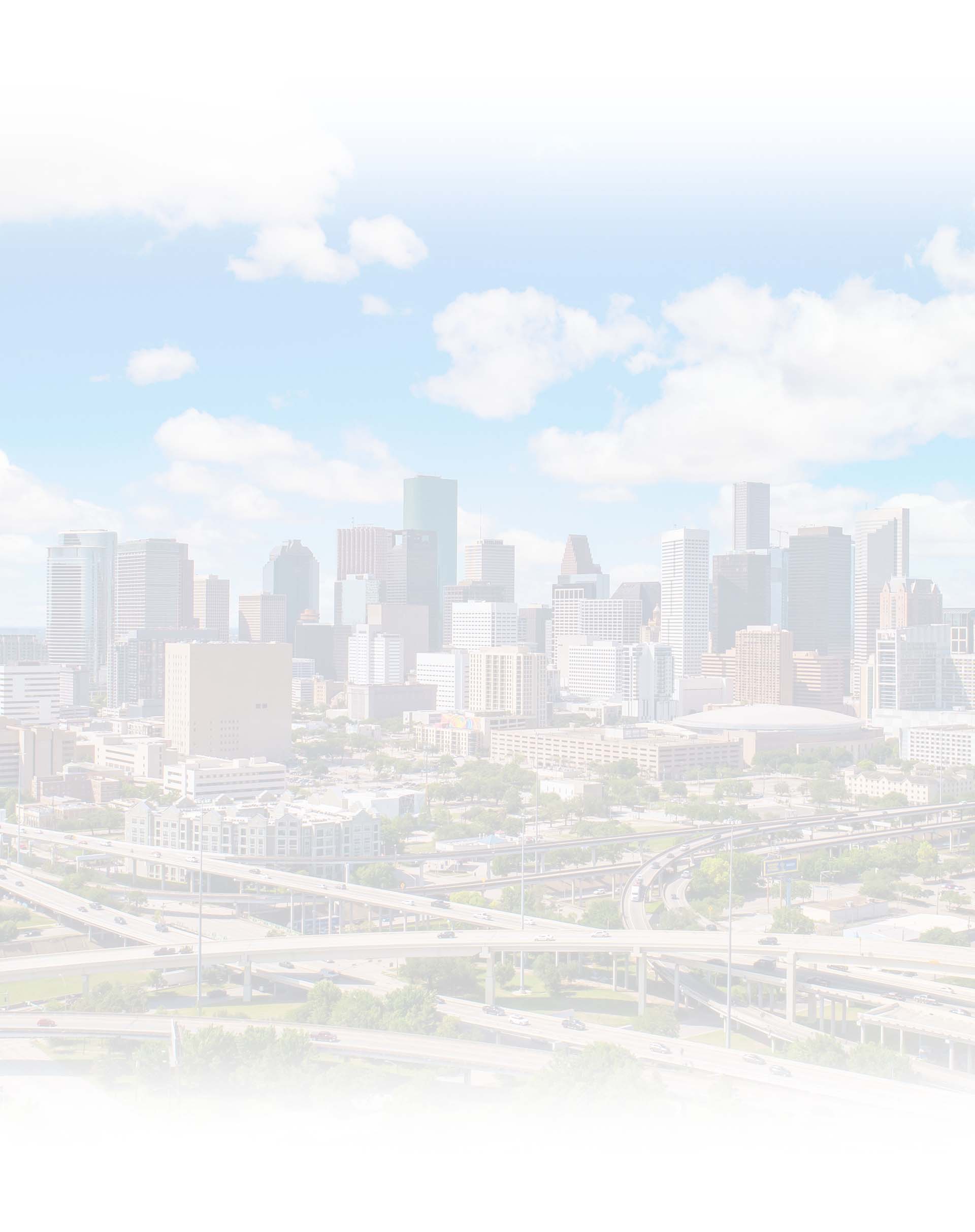 Meet Your Attorneys
Highly Educated & Experienced Trial Lawyers
"Thanks to our Lord and Springer Law firm!"

- Pattie C.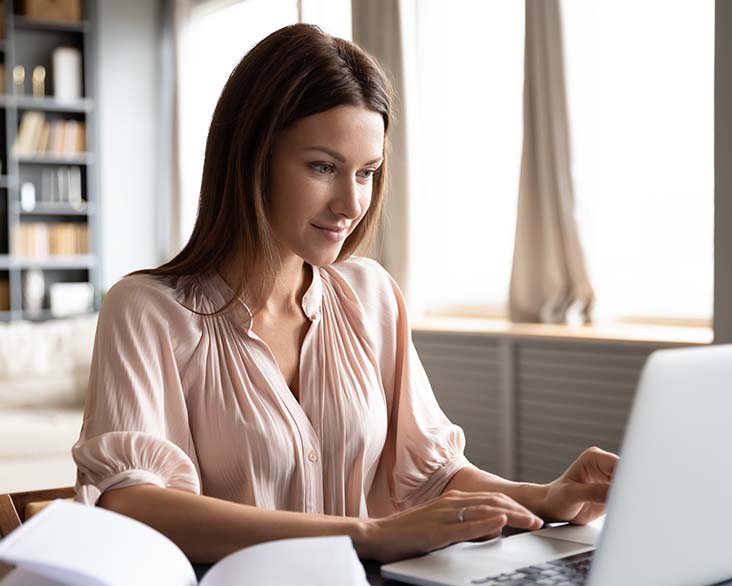 Why Work With Us?
Our Experience Is Your Advantage Get in Touch
Take the First Step Towards a Brighter Future