Mediation

Your Hometown Lawyers
Katy Mediation Lawyer
Assisting Clients in Harris, Fort Bend, Waller, Austin, and Wharton Counties
Mediation can be an effective tool to resolve all sorts of disputes. Whether there is a boundary dispute between landowners, contract disputes between companies, employment issues, personal injury and property damage lawsuits, probate and estate matters, or family law issues, mediation can be utilized to reach solutions, saving time and money.
Whatever the nature of your dispute, you will find our attorneys, Sarah Springer and Jean Sumers, to be experienced and knowledgeable mediators who will skillfully assist each side of a dispute. Our mediators will help clients reach a zone of agreement and finally dispose of the case, saving time, money, and, most importantly, guiding the opposing sides to their own solutions.
What Is Mediation?
Mediation is an alternate dispute resolution process which is required by many courts prior to having adversarial hearings in the courtroom. It is a highly effective tool by which people in lawsuits can resolve their differences more economically and with more personal input than they would have in an actual trial.
Our Mediation Services
Our attorney Sarah Springer is an experienced mediator who has successfully mediated all manners of disputes since she left the bench in 2006. Attorney Springer draws on her years of experience as a sitting trial judge as well as over 40 years of practicing law to bring parties together for meaningful and effective settlement.
Our attorney Jean Sumers has been a trained mediator for over 20 years and is qualified to mediate all manners of dispute as well. She has experience practicing in family law, estate planning and probate, and areas of a general civil practice.
You are not under the microscope as you might be in the courtroom, but expressing yourself to a caring, compassionate, and competent mediator who can mindfully work with you and the opposing side. In this context, the mediator is not your advocate; she remains impartial to your dispute. She will give you unvarnished assessments of the value of your positions and at the same time will work with the other side, facilitating compromises which settle your case.
Our mediators have the experience and skill to resolve the "impossible" case and lead both parties toward a mutually beneficial solution. Mediation requires give and take and a willingness to work towards a resolution, which we are dedicated to achieving.
What Are the Benefits of Mediation?
Whenever two parties cannot agree on a matter and must resolve it through litigation, they risk losing both financially and personally. Litigation is expensive as it includes attorney fees and additional costs associated with reaching a final resolution in court. You can spend a lot of money getting ready for a trial and going through litigation. There is also a level of uncertainty with litigation. Additionally, the process itself can be physically, emotionally, and psychologically taxing.
During the alternative dispute resolution process, our mediators utilize their considerable negotiation skills to help parties come to the final solution, saving you costs and limiting the personal toll such disputes involve. In the process of mediation, you will have the opportunity to describe your concerns in an informal manner and stress to the mediator the things that are important to you. You also have more control over the outcome of your case during mediation, which can provide peace of mind.
Contact our office online or give us a call at (281) 990-6025 to schedule a mediation or to find out more about our mediation services.
Meet Your Attorneys
Highly Educated & Experienced Trial Lawyers
Hear From Our

Happy Clients
Our award-winning firm is backed by numerous five-star client reviews as well as endorsements from peers. Thanks to our Lord and Springer Law firm!

- Pattie C.

Many years of dedication & positive outcomes for clients.

- Racheal A.

Our outcome was exactly as predicted by Sarah and her staff.

- Morris C.

I feel confident in calling her and/or any lawyer at her firm for any future legal representation.

- Francis V.

This is one of the best and most professional law firms I have worked with.

- Steve W.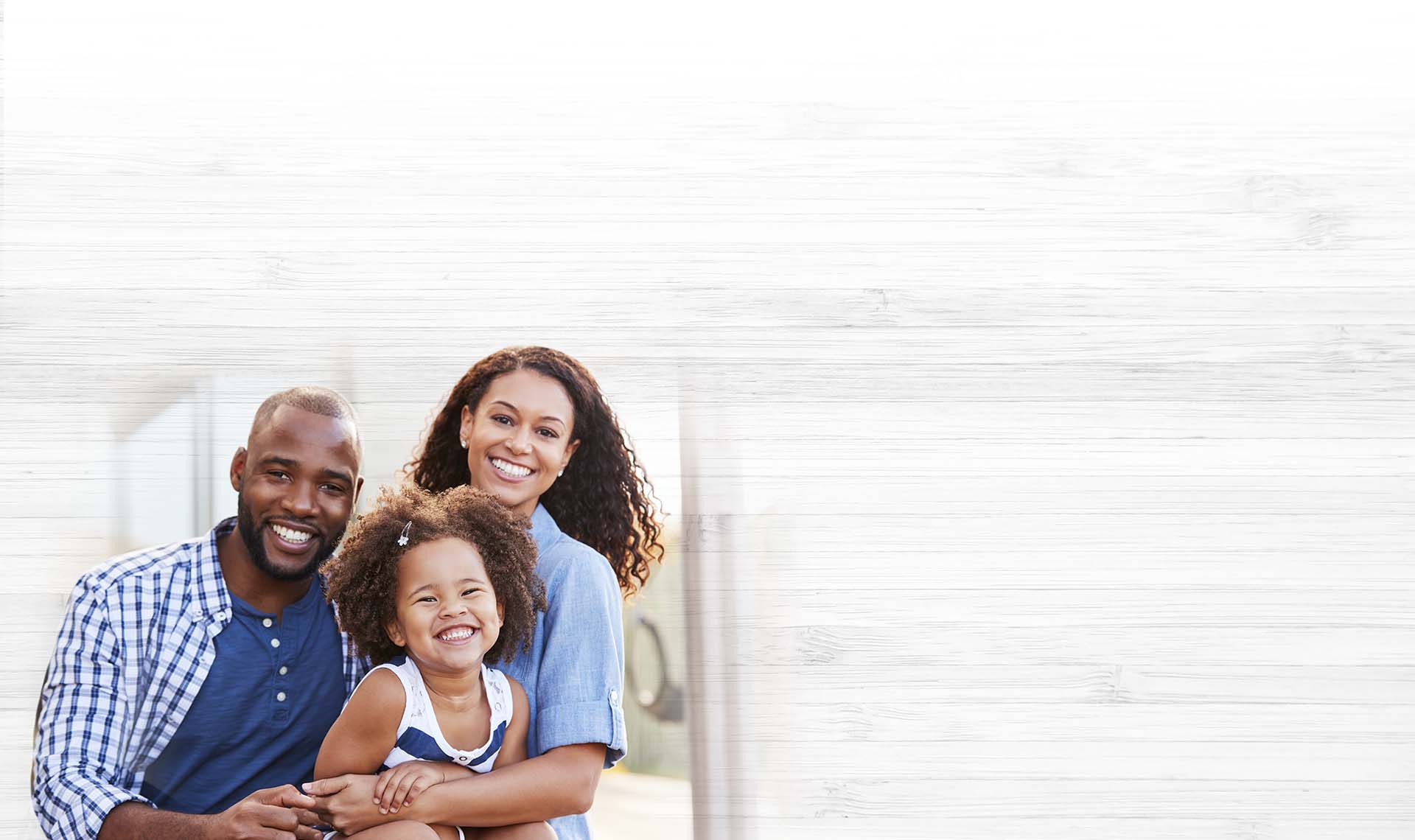 A Brighter Future Starts Here
Call 281-990-6025 to Request a Consultation