Prenuptial and Postnuptial Agreements

Your Hometown Lawyers
Katy Prenuptial & Postnuptial Agreement Lawyers
Secure Your Future
Getting married is a very exciting time for many couples. Being together forever with the one you love is a great feeling. Unfortunately, some marriages do not go according to plan. When the end of a marriage seems likely, some people find out they will suffer financially because they did not protect themselves through prenuptial or postnuptial agreements.
At The Springer Law Firm in Katy, our family law attorneys have helped many couples who need assistance with these types of agreements. Whether you have recently been married or are soon to be married, our lawyers can prepare a document that helps you protect you financially.
What Does a Marital Agreement Do?
Many spouses are afraid to have this conversation with their partners. They think that it will look like they are planning to fail, and it can raise the stress level before the marriage. Think about marriage as an economic partnership. You and your spouse are joining your assets together and, in the event that the marriage ends in a divorce, you have a clear explanation of how the assets are to be divided.
The things that may be discussed in these agreements include:
What type of custody agreement should be put in place?
Who will be responsible for certain expenses concerning the kids?
Who will receive specific property?
What will happen to the marital home?
What would happen to any business interests you and your spouse may own?
Even after you are married, you still have the opportunity to enter into an agreement that specifies what should happen in the event of a divorce. A postnuptial agreement has the same effect as a prenup. While this may be a difficult discussion to have with your partner, it can give you both peace of mind to know you are protected and may even foster a firmer foundation of trust.
If you wish to learn more about your options regarding prenups or postnups, give our experienced marital agreement lawyers in Katy a call at (281) 990-6025 or send us an email.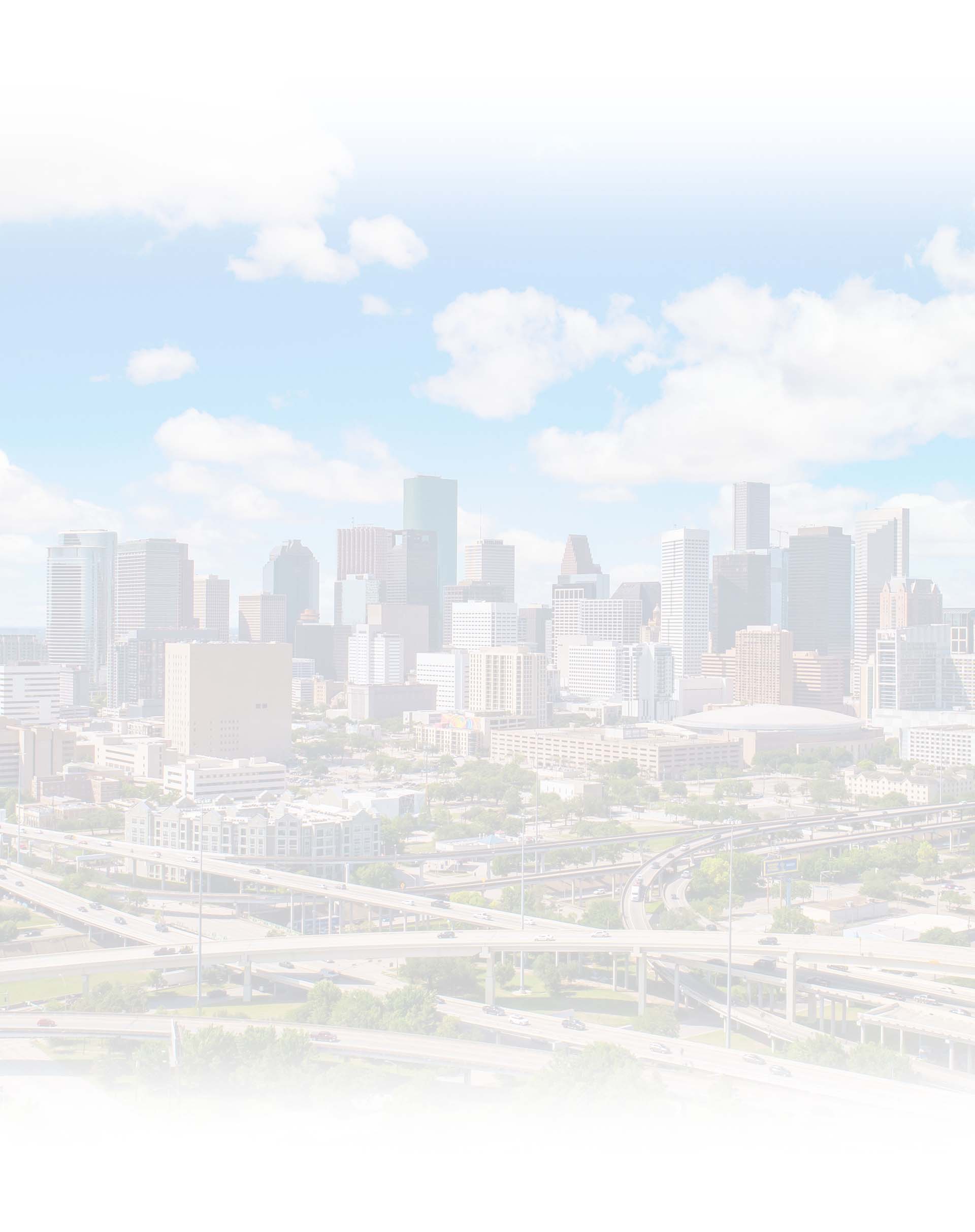 Meet Your Attorneys
Highly Educated & Experienced Trial Lawyers
"Thanks to our Lord and Springer Law firm!"

- Pattie C.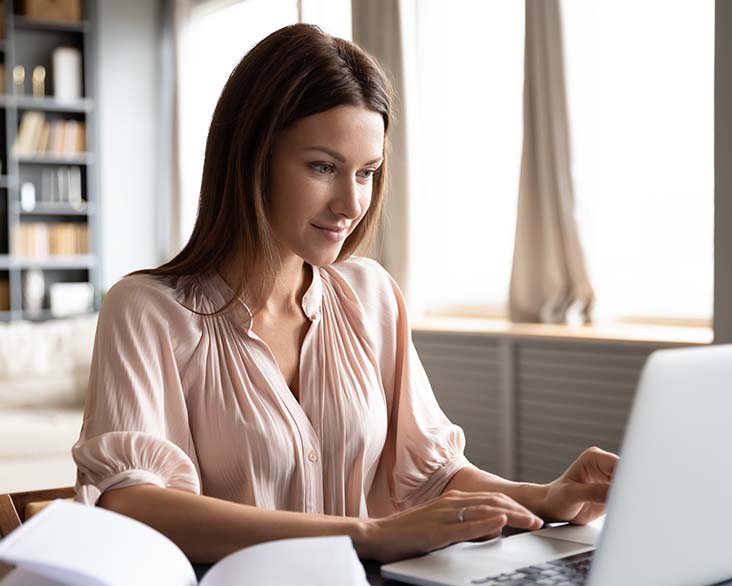 Why Work With Us?
Our Experience Is Your Advantage Get in Touch
Take the First Step Towards a Brighter Future