Grandparents' Rights

Your Hometown Lawyers
Katy Grandparents' Rights Lawyers
Protecting Grandparents' Custody & Visitation Rights in Texas
Many grandparents play vital roles in the lives of their grandchildren. Grandparents often are major providers of love, affection, and care that children need to thrive. Both the grandparent and grandchildren look forward to their time together, and when there is interference with these important relationships, serious family conflicts can arise.
The Springer Law Firm has helped many grandparents gain custody or visitation time with their grandchildren. Our Katy grandparents' rights attorneys understand how important your relationship is with your grandchildren, and we work to preserve the harmony and continuity of the family through protection of this facet of family life.
---
Schedule an appointment with our grandparents' rights attorneys in Katy today. Call us at (281) 990-6025.
---
Do Grandparents Have Rights in Texas?
Under Texas law, grandparents have no direct custody rights with the children, but there are situations in which custody may be permitted. The courts will examine all the facts to determine if a grandparent should be allowed to have protected time with the kids.
Some situations that may lead to custody or visitation time for grandparents include:
The parents are divorced, and the grandparent has played a significant role in the child's upbringing
One or both of the parents are currently incarcerated or are facing jail time
The grandparent has already raised the child for six months or more
The parents have demonstrated that they are unfit to care for the child (for example, the parents may have drug or alcohol abuse problems)
The child is being abused or neglected
One or both of the parents is away on active military service
We know that there are extremely important issues that must be addressed in these matters. We want to do our best to reduce conflict while pursuing a result that is in the child's best interest. You can depend upon us to provide you with a straightforward analysis of your case and tell you exactly what we can do to help you moving forward.
Your Texas Lawyers for Grandparents' Rights Cases
Our experienced legal team is located close to home and is here to help you find answers to questions regarding grandparents' rights and other family law issues. Our office is conveniently located right off Mason Road between Highland Knolls and Cinco Ranch Boulevard.
---
Do you have questions about your rights as a grandparent in Texas? Schedule your consultation with one of our Katy grandparents' rights attorneys by calling (281) 990-6025 or contacting us online.
---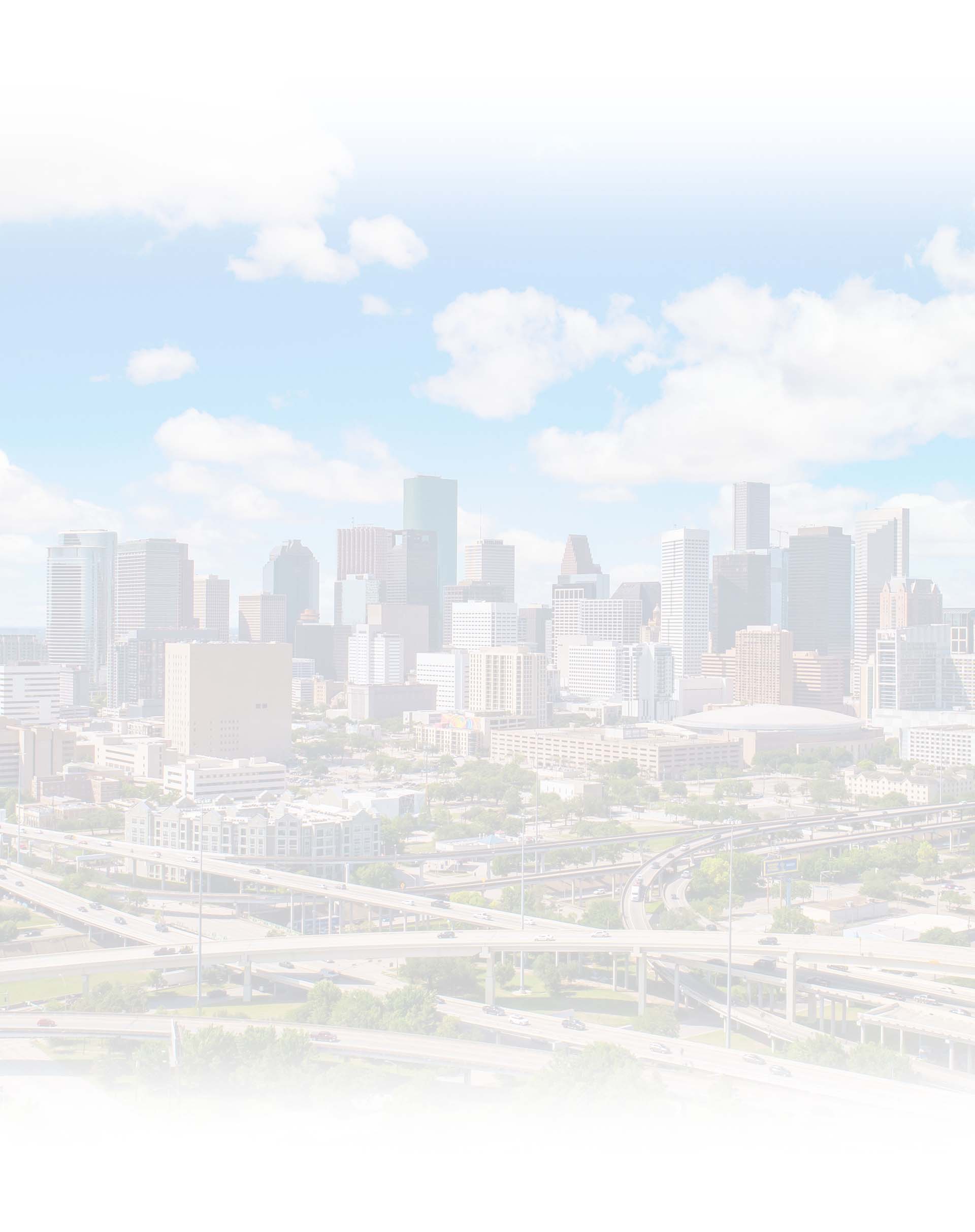 Meet Your Attorneys
Highly Educated & Experienced Trial Lawyers
"This is one of the best and most professional law firms I have worked with."

- Steve W.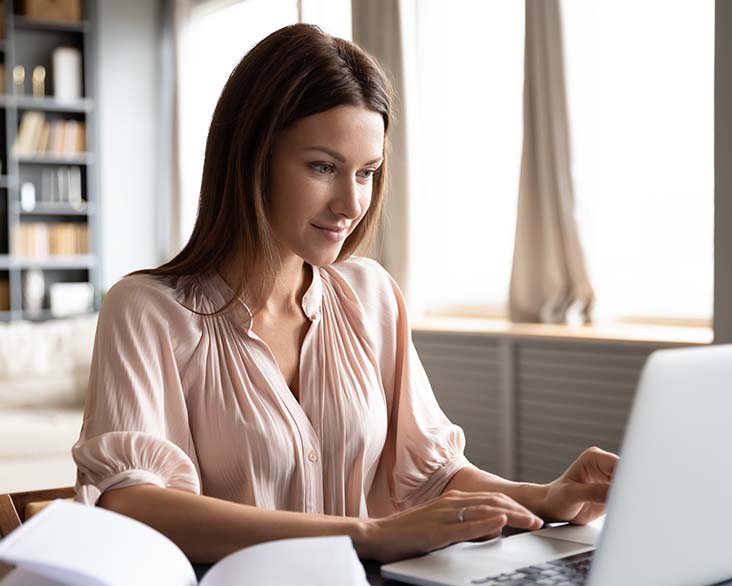 Why Work With Us?
Our Experience Is Your Advantage Get in Touch
Take the First Step Towards a Brighter Future