Domestic Violence

Your Hometown Lawyers
Katy Domestic Violence Attorney
Experienced Guidance for Victims of Abuse in Texas
Domestic violence is a silent epidemic that plagues many families. Domestic violence victims can be men or women, and these victims are often too afraid to speak up about the abuse.
If you are suffering from domestic violence, The Springer Law Firm is here to help you get the protection you need. Our Katy domestic violence lawyers can help victims seek emergency shelter and obtain a protective order to prevent further abuse. Our law firm takes abuse seriously and we work hard to make sure that our clients are safe.
A protective order can:
Order the abuser to stop contacting you, including by email, phone, text, etc.
Order the abuser to stop harassing or threatening you
Order the abuser to refrain from going near your home or place of work
Grant you temporary custody of your child
Order the abuser to vacate your shared residence
We can walk you through each step of the paperwork and the hearings. We understand that clients often feel scared or intimidated when facing their abusers in court. Our Katy domestic violence lawyers can stand by you throughout the process and provide you with all the emotional and legal support you need.
---
Involved in a domestic dispute? We help clients safely remove themselves from dangerous situations. Call us at (281) 990-6025 or contact us online today.
---
Have You Been Falsely Accused?
Accusations of domestic violence are common during a divorce or custody dispute. Sometimes these accusations are used to gain leverage in a contested family law matter. We are skilled at defending clients facing domestic violence accusations and at identifying whether a case has been filed to secure an unfair advantage.
Protective Order vs. Restraining Order
The distinction between a Restraining Order and a Protection Order is a common source of misunderstanding. A Restraining Order in Texas is essentially a court order prohibiting an individual or organization from engaging in a specific operation. A conventional restraining order will prohibit a divorcing partner from withdrawing funds from their retirement account. This type of withdrawal is typical during the early stages of a divorce, when people are attempting to conceal assets.
A Protection Order is a form of judicial order that is not to be confused with a restraining order. When family violence has happened in Texas, a Protective Order is provided for the victim's protection. There are two legal requirements for issuing a protection order. A court must first decide if there has been family abuse. Second, a court must determine that potential family abuse is possible. A court may impose a protective order for up to two years if both findings are made.
We Are Here to Protect You
Our Katy domestic violence attorneys at The Springer Law Firm have decades of experience handling domestic abuse cases and other family law issues for people all across Katy and the surrounding areas. Whether you are accused of domestic violence or suffering from abuse, we are here to help you.
---
Suffered from domestic violence? Put a dedicated advocate on your side. Contact our team at (281) 990-6025.
---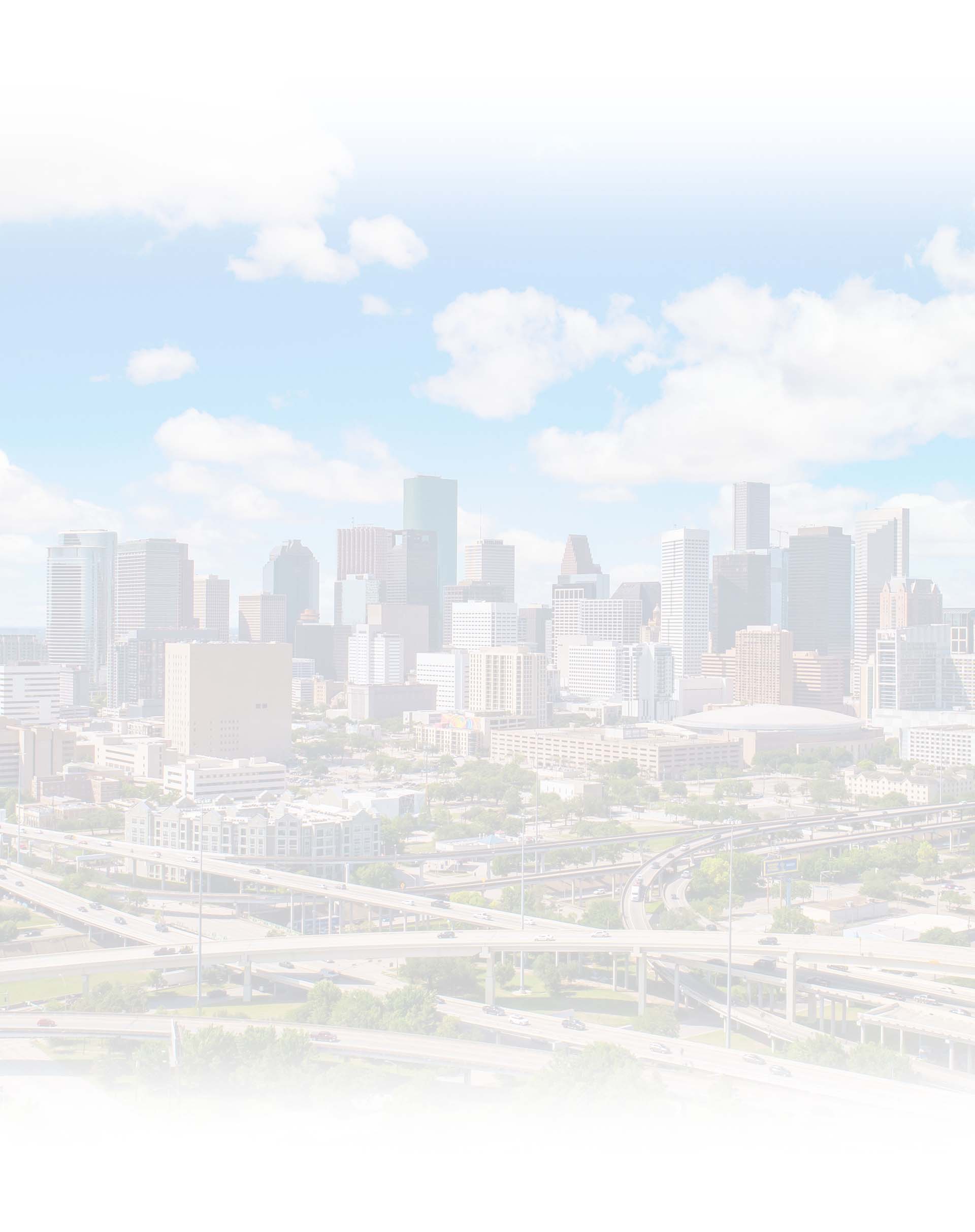 Meet Your Attorneys
Highly Educated & Experienced Trial Lawyers
"This is one of the best and most professional law firms I have worked with."

- Steve W.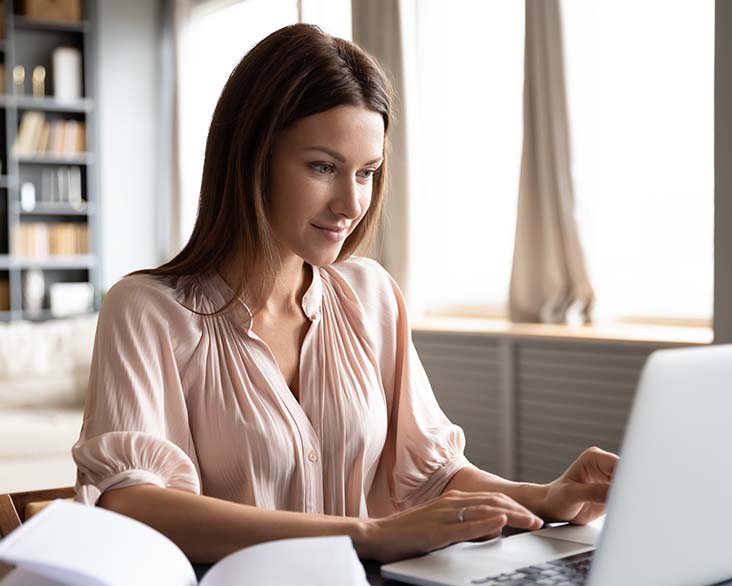 Why Work With Us?
Our Experience Is Your Advantage Get in Touch
Take the First Step Towards a Brighter Future