Mediation

Your Hometown Lawyers
Divorce Mediation Attorney in Katy
Offering a Less-Stressful Alternative to Traditional Divorce in Texas
The key to a successful mediation is finding the right person to facilitate discussion. You need a mediator who has the experience to identify the major problems and propose solutions that allow each person to walk away from the process happy.

Attorney Sarah Springer of The Springer Law Firm has mediated several divorces for clients in Katy and throughout the region. Prior to opening her firm, Sarah served as a judge in Mississippi. This time on the bench has provided her with valuable experience in helping resolve complex divorces. In addition to mediation, we can help you resolve divorce disputes through a collaborative law approach or traditional litigation.
---
Contact The Katy Law Firm online or by calling us at (281) 990-6025 to start discussing the divorce mediation process.
---
How Does Divorce Mediation Work in Texas?
Mediation is the process of two parties coming together to try and make a mutual agreement on the terms of their divorce. The mediator is highly trained in both state law and the art of compromising.
Common issues that arise during these sessions include:
Child support
Custody Visitation
Property division
Spousal support
What are the Benefits of Divorce Mediation?
While the mediator is not a judge, and will not award anything, they do help both sides come to voluntary agreements. There are quite a few benefits to mediation as well:
They have a high success rate with resolving common divorce issues
It provides flexibility and transparency for both couples
Communication between both couples may improve
It will show the judge that both parties attempted to work out their issues amicably.
A Highly Experienced Mediator You Can Trust
In addition to her prior service as a judge, Sarah is also a highly accomplished family law attorney. In her private practice, she has seen firsthand the issues that can bog down a divorce. She knows the steps one needs to take to keep the process moving. She understands how important it is for both sides to be able to express their concerns while making sure everyone remains focused on the tasks at hand.
Sarah has received many awards and honors from her peers in the area.
For three years, she was president of the Katy Bar Association
She has also served as president of the Fort Bend Bar Association
The ultimate goal of any mediation that Sarah handles is to come to a compromise on the issues of contention. She wants to help empower the parties to make the right choices for their future so that each side is able to move past the divorce in a positive place.
---
Our office is well-equipped for all of your divorce needs. We have a welcoming environment that makes clients feel at home. To discuss your mediation needs with Sarah, call our Katy office at (281) 990-6025 or send us an email today.
---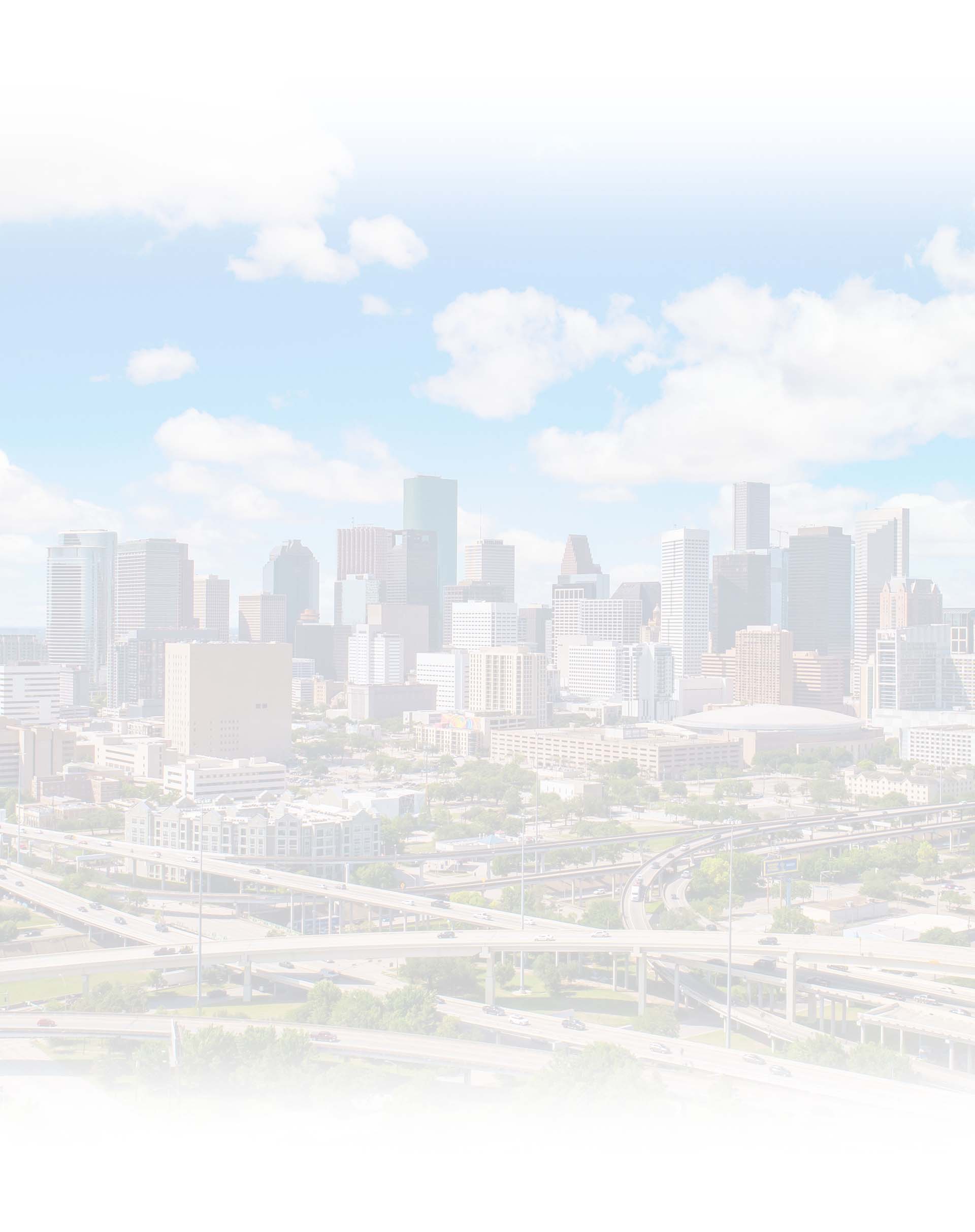 Meet Your Attorneys
Highly Educated & Experienced Trial Lawyers
"Our outcome was exactly as predicted by Sarah and her staff."

- Morris C.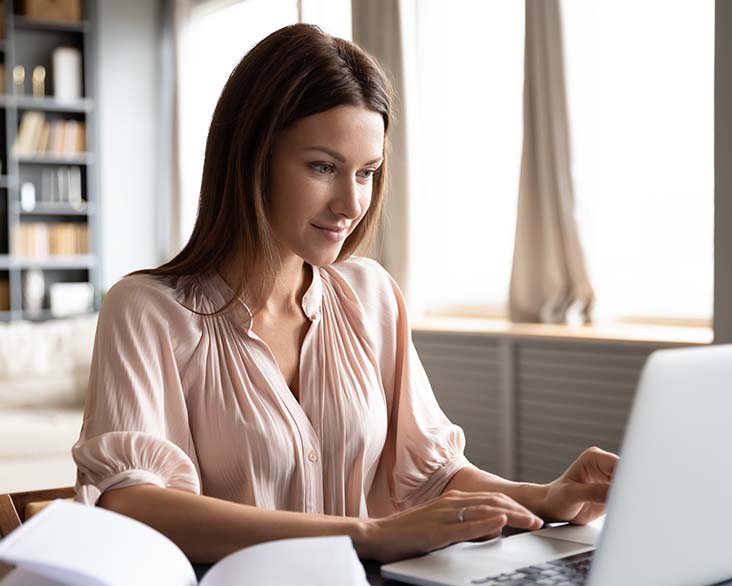 Why Work With Us?
Our Experience Is Your Advantage Get in Touch
Take the First Step Towards a Brighter Future