Annulment

Your Hometown Lawyers
Katy Annulment Lawyer
Experienced Guidance Through Annulment Proceedings in California
When the foundation of a marriage becomes untenable, seeking legal solutions becomes a necessary step toward resolution. The Springer Law Firm PLLCis here to guide you through the intricacies of annulment, offering expert legal assistance tailored to your unique situation. Our experienced team understands your challenges and is committed to helping you navigate the annulment process efficiently and effectively.
---
Call The Springer Law Firm PLLC today at (281) 990-6025 or contact us online to schedule a meeting with our annulment attorney in Katy!
---
What is an Annulment?
An annulment is a legal procedure that declares a marriage null and void, rendering it as though it never existed. Unlike a divorce, which terminates a valid marriage, an annulment treats the marriage as if it never happened in the eyes of the law. This can be complex and nuanced; having a knowledgeable Katy annulment lawyer by your side can make all the difference.
Annulment Requirements in Texas
State laws govern annulments, and Texas has specific requirements that must be met for a marriage to be annulled. These requirements address situations where a marriage should not have been legally recognized. While divorce deals with the termination of a valid marriage, annulment focuses on marriages void or voidable for various reasons. Some common grounds for annulment in Texas include:
Fraud or Misrepresentation: If one party was induced into marriage based on fraudulent information or misrepresentation by the other party, an annulment might be pursued.
Bigamy: If one of the spouses was already married at the time, the subsequent marriage can be annulled.
Impotence: An annulment may be possible if one spouse was physically unable to consummate the marriage, and this fact was concealed from the other party before the marriage.
Underage Marriage: If one or both parties were underage and did not have proper parental consent at the time of marriage, it can be annulled.
Incapacity: If one party lacks the mental capacity to understand the nature of the marriage contract due to mental illness or intoxication, an annulment might be sought.
Navigating the specific legal requirements for annulment in Texas can be intricate. Our legal team deeply understands these requirements and can assist you in building a strong case for annulment if your situation aligns with these grounds.
How Long Does it Take to Get an Annulment?
The duration of an annulment process varies depending on the case's complexity and the parties' cooperation. Generally, an uncontested annulment can take several months, while contested cases might extend the process. Factors influencing the timeline include the need to gather evidence, court availability, and the complexity of the presented legal arguments.
Contact Our Katy Annulment Attorney Today
Navigating the annulment process requires a deep understanding of Texas laws and a commitment to advocating for your rights. The Springer Law Firm PLLC brings together a team of skilled legal professionals passionate about guiding clients through the challenges of annulment cases. With a wealth of experience and a client-centered approach, we are here to help you pursue the best possible outcome for your unique situation.
---
Contact The Springer Law Firm PLLC today to schedule a consultation with our annulment lawyer in Katy!
---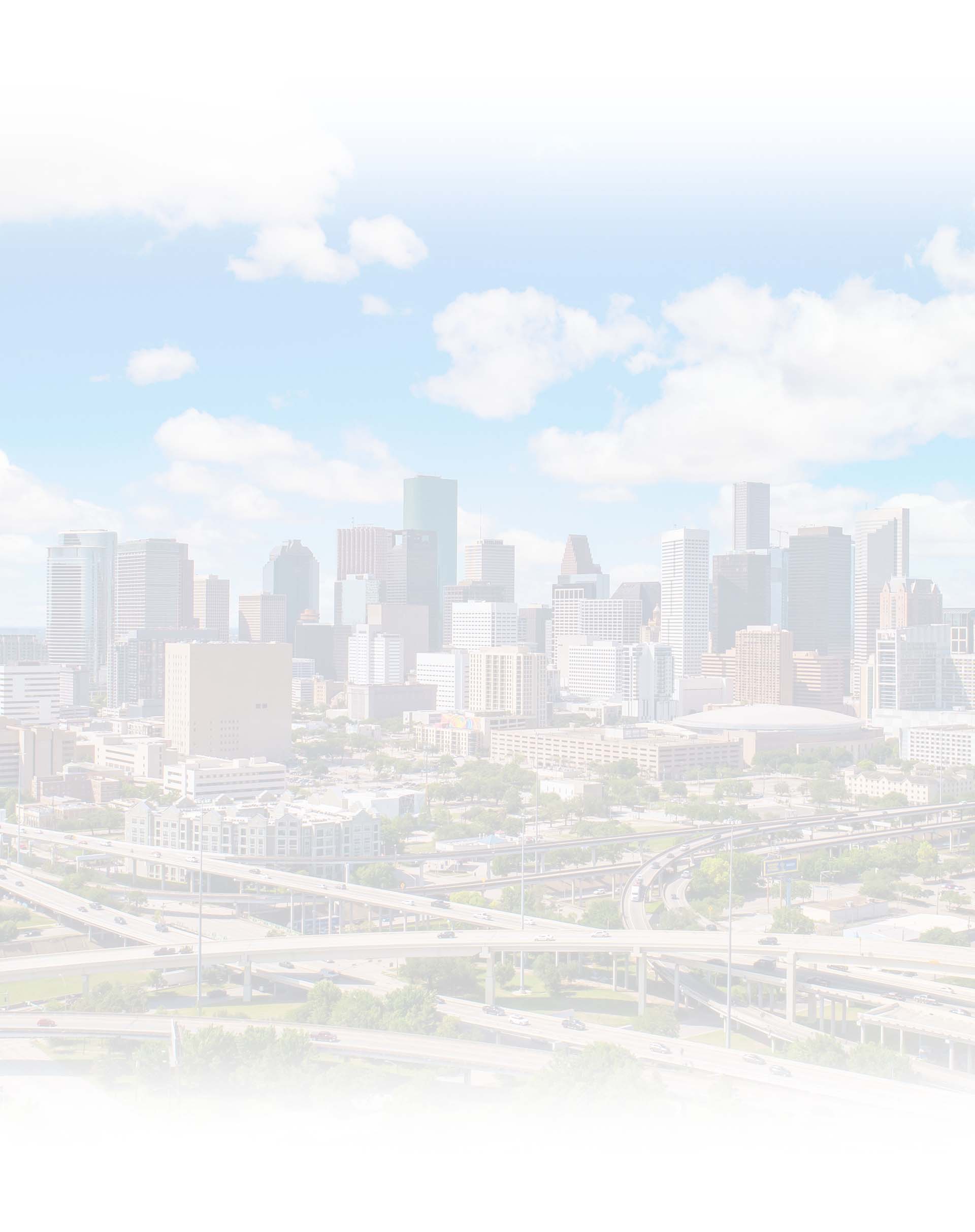 Meet Your Attorneys
Highly Educated & Experienced Trial Lawyers
"Many years of dedication & positive outcomes for clients."

- Racheal A.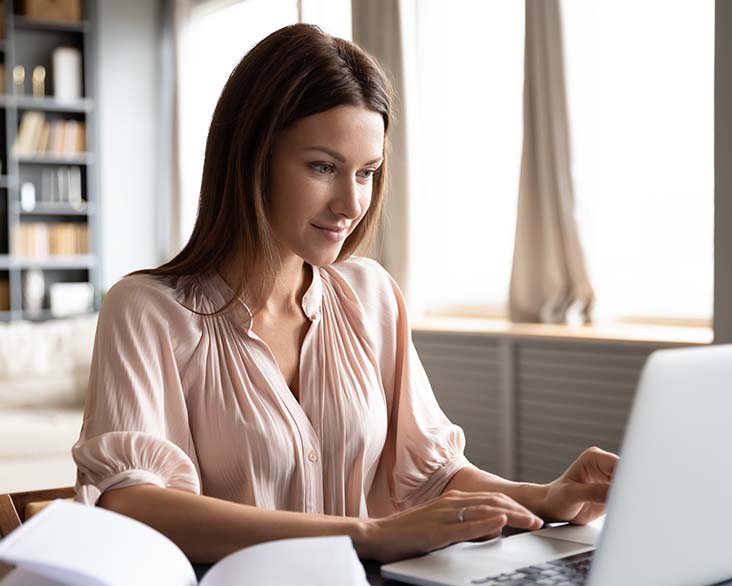 Why Work With Us?
Our Experience Is Your Advantage Get in Touch
Take the First Step Towards a Brighter Future