Collaborative Divorce

Your Hometown Lawyers
Katy Collaborative Divorce Lawyer
Helping Spouses Find Common Ground
Many individuals thinking of ending their marriage are afraid to take those first steps. They do not want to find themselves stuck in a never-ending process where both sides are angry at one another. Instead of filing for divorce, they remain in the marriage because it is just easier that way.
There are options available to you that can reduce the stress and conflict of your divorce. You and your spouse can work together with a team of professionals to reach an agreement on all outstanding issues. This process, often called collaborative divorce, has made things much more manageable for Texas families. The collaborative attorneys at The Springer Law Firm in Katy have extensive experience handling these types of divorces and we would be happy to discuss how it would apply to your specific situation.
If collaborative divorce isn't right for you, we offer other dispute resolution options such as mediation services.
Call (281) 990-6025 to schedule a consultation with our experienced legal team.
What Happens During Collaborative Divorce?
In a collaborative divorce, each side is still represented by their own attorney. However, instead of being an adversarial process, the attorneys are focused on finding common ground in divorce issues. Additionally, parenting coordinators and financial professionals will also be involved throughout the process, facilitating discussion regarding child custody and property division.
The main goal of the proceedings is to help the parties work together to resolve the divorce. When roadblocks arise, the team is focused on developing possible solutions that meet the interests of everyone involved. This helps prevent disagreements from becoming major problems that threaten to derail the divorce.
The majority of divorces handled this way are resolved amicably. The spouses are able to come to an agreement on all issues and they are in a much better place emotionally once the divorce has finished. The agreements that they reach — especially those concerning child custody — stand a much better chance of lasting well into the future.
Is Collaborative Divorce Right for You?
If you think the collaborative approach would be the best way to resolve your divorce, call our Katy divorce lawyers at (281) 990-6025 or send us an email to arrange a consultation. We can discuss the logistics of the process and help you decide your next steps.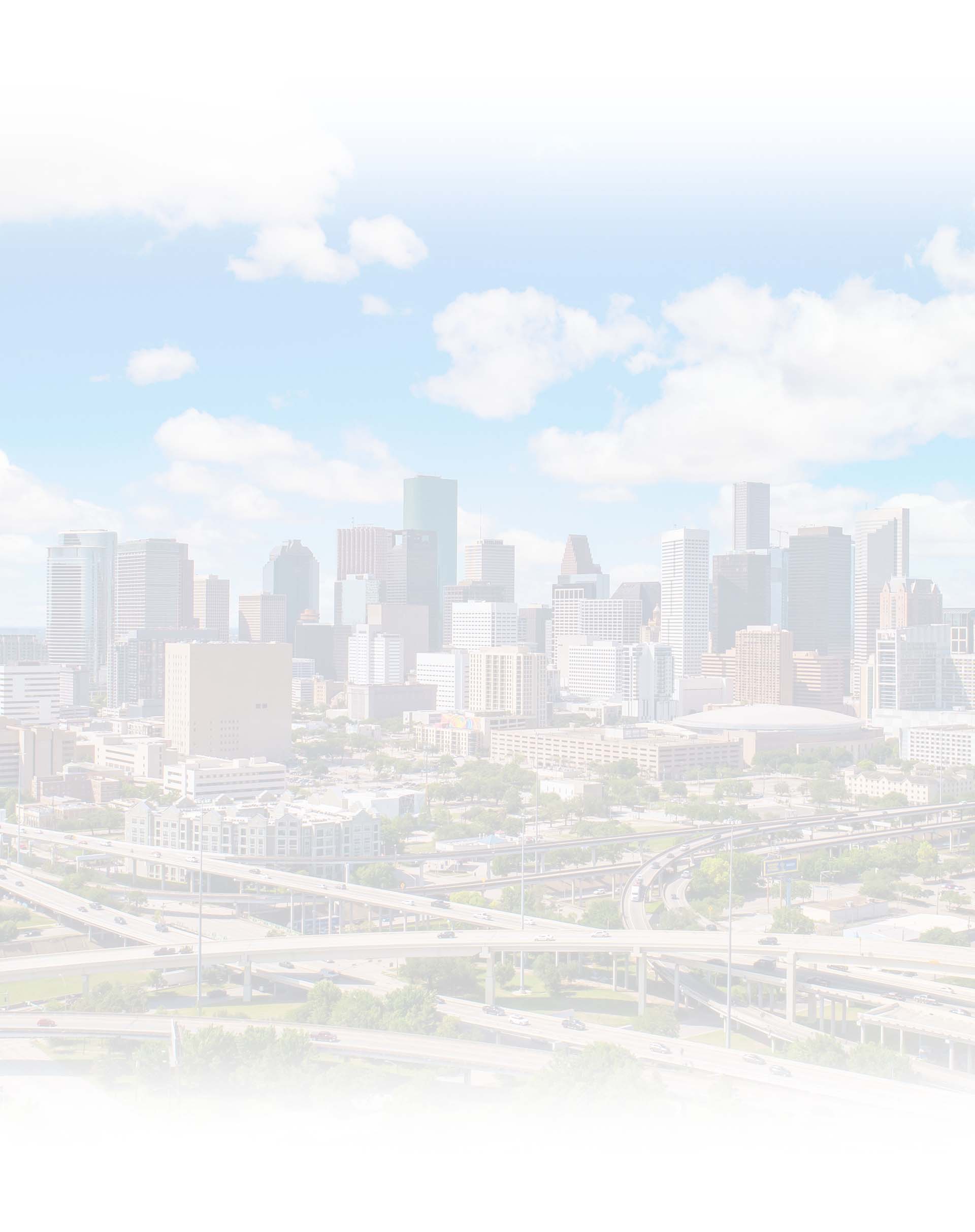 Meet Your Attorneys
Highly Educated & Experienced Trial Lawyers
"I feel confident in calling her and/or any lawyer at her firm for any future legal representation."

- Francis V.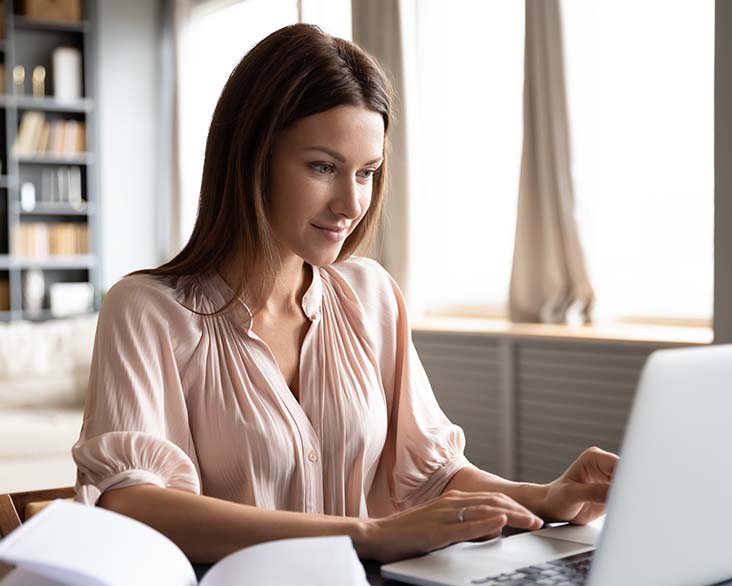 Why Work With Us?
Our Experience Is Your Advantage Get in Touch
Take the First Step Towards a Brighter Future