Adoptions

Your Hometown Lawyers
Houston Adoption Lawyers
Experienced Adoption Attorneys Serving Katy, TX
At The Springer Law Firm, our Katy adoption attorneys are dedicated to guiding adopting parents through each step of the process.
We can make the complex process simple and help make sure each aspect of the adoption runs smoothly. Giving a child in need a loving and stable home is one of the greatest rewards and we hope to be a part of your exciting journey.
---
Looking to adopt? Contact the Houston adoption lawyer at The Springer Law Firm PLLC today at (281) 990-6025 to get started on your case.
---
Getting to Know The Texas Adoption Process​
An adoption proceeding legally establishes a parent-child relationship between the adopting parent and the child. Once the adoption is finalized, a new birth certificate will be issued and the adopted child will enjoy the same rights as a biological child. In some cases, an adopting parent may be a relative of the child or the adopting parents may wish to conduct a search for a match.
The Springer Law Firm can assist with many different types of adoptions, including:
Foster care adoption
Agency adoption
Relative adoption
Special needs adoption
International adoption
Infant adoption
Private adoption
Are You Prepared to Adopt a Child?
The adoption process can be complex and involve extensive paperwork, rules and legal regulations. Our Katy adoption lawyers at The Springer Law Firm can walk you through each step of the process.
We can guide adopting parents through common issues in an adoption, such as:
Medical evaluations
Home assessments
Resolving concerns from biological parents or surrogates
Our Katy adoption attorneys ensure all requirements are completed accurately and that your adoption complies with local and international regulations.
How Do I Legally Adopt a Child in Texas?
Every state has its own set of laws and requirements for those who wish to adopt. The Department of Family and Protective Services in Texas states that prospective adoptive parents can be either single or married and must:
Be at least 21 years of age
Be financially stable
Complete all required documents and forms
Complete a background check included with providing references
Complete a home study which will examine the living environment for the child
If you live out of state and wish to adopt in Texas, the state will require you to perform a criminal check within Texas.
What Are Some Common Reasons Families Choose to Adopt?
Families choose adoption for many reasons. The decision is not to be taken lightly, but many people feel that making the choice to adopt was one of the best acts of their life. Some reasons include:
Families that have fertility issues may choose adoption as a means of growing their family.
Some people with genetic disorders choose adoption to avoid the risk of passing disorders or diseases.
Single parents may want to have children and choose adoption to make that happen.
Same-sex couples choose adoption to grow their family.
Many families recognize that they have a loving home and would like to share that with a child.
Some couples want to help mothers of unwanted pregnancies by offering the baby a loving home.
Some people may want to help a family member or friend who is incapable of raising a child.
Step-parents might want to adopt their step-children.
Families who feel called to adopt for religious purposes.
Can a Felony Conviction Prevent You From Adopting in Texas?
You must meet several eligibility criteria if you choose to adopt a child in Texas. A criminal background check is one of these requirements. A potential adoptive or foster parent, as well as someone else who plans to live with an adoptive or foster child, must apply to and pass a background check.
The outlines just what a background check entails.
A name-based criminal background search of you and other applicants will be performed at the most basic level. The aim is to find out whether you have any felony records in Texas.
A fingerprint-based criminal background search, a local registry check, and an out-of-state central registry check will also be part of the investigation. The above is used to determine if the applicants have any criminal convictions outside of the state.
How to Adopt a Stepchild in Texas
The process of stepchild adoption in Texas can vary depending on the county in which you reside. However, there are some general steps that are typically followed:
First, you will need to file a petition for adoption with the court. This petition must be signed by both the stepfather and the child's biological mother.
Once the petition has been filed, a hearing will be scheduled. At this hearing, the judge will determine whether the adoption is in the best interests of the child.
If the judge approves the adoption, an order will be issued and the child will officially become a member of their new family.
While the process of stepchild adoption can be complex, it is possible to navigate it with the help of a Houston adoption lawyer.
Discuss Your Adoption Goals with a Katy Adoption Attorney
Whether you are a first-time parent or interested in expanding your family and giving a home to a child in need, we are ready to listen to your parenting goals. Start with an initial consultation today.
---
If you have questions about the adoption process in Texas, call (281) 990-6025 or contact us online to schedule a consultation with a Katy adoption lawyer.
---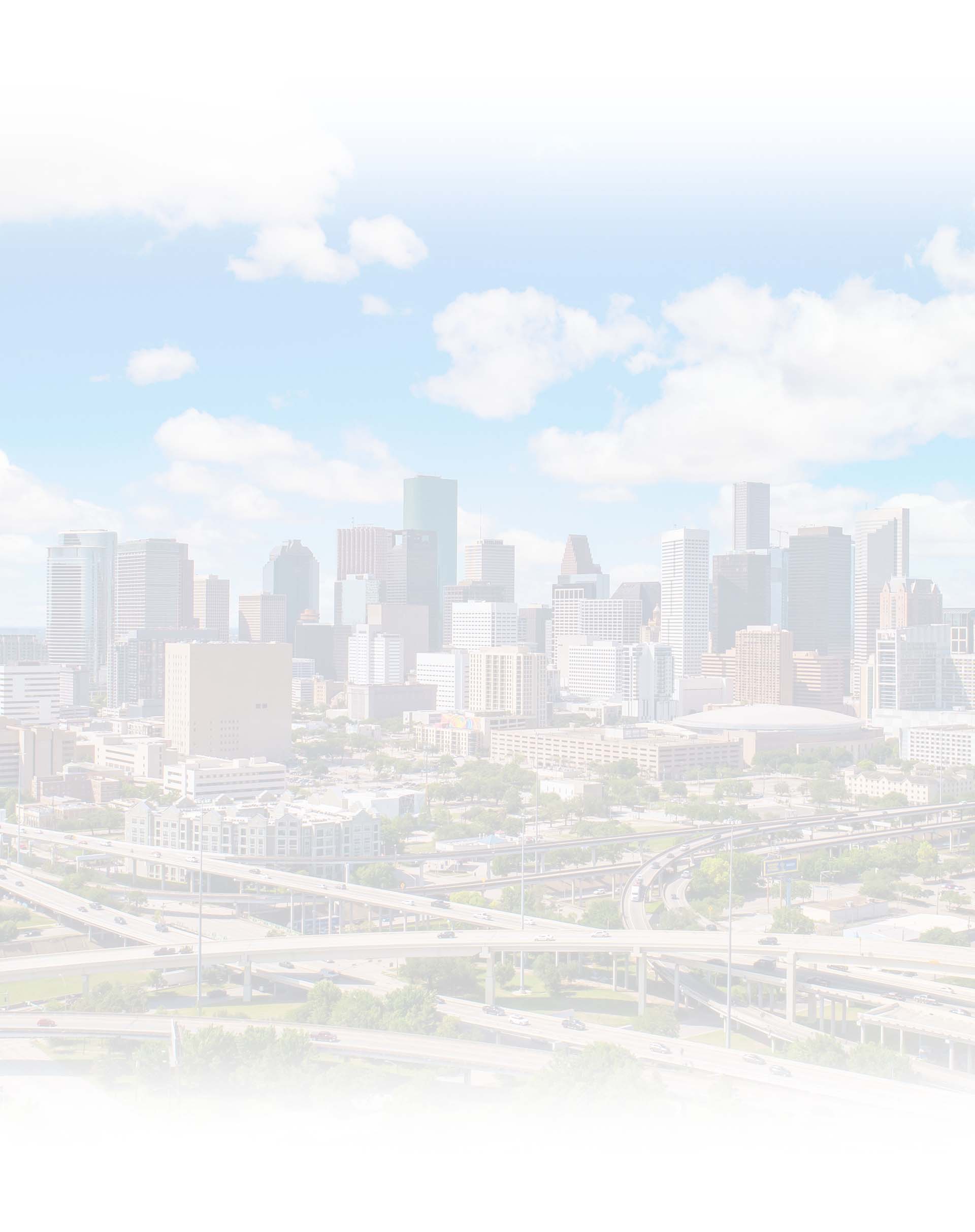 Meet Your Attorneys
Highly Educated & Experienced Trial Lawyers
"Many years of dedication & positive outcomes for clients."

- Racheal A.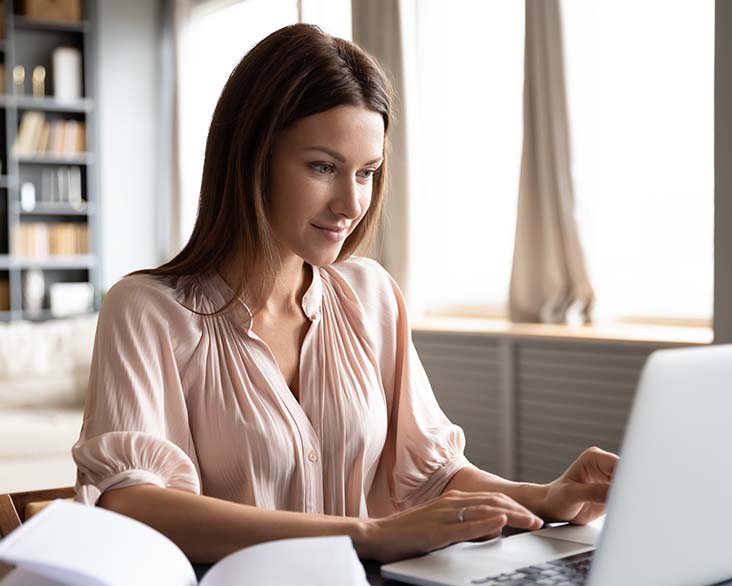 Why Work With Us?
Our Experience Is Your Advantage Get in Touch
Take the First Step Towards a Brighter Future