Foster Care Adoptions

Your Hometown Lawyers
Katy Foster Care Adoptions Attorneys
Helping Families Through Foster Care Adoptions
At The Springer Law Firm, PLLC, we understand how important it is for families to stay together. Whether you are in the process of being approved to become a foster parent or are looking to adopt a child in foster care, we can help. We are committed to helping families stay together.
Request an appointment with our foster care adoption attorney in Houston by calling (281) 990-6025 today.
Foster Care
Foster care is a temporary arrangement for a child who has been removed from their home due to abuse or neglect. Foster parents provide a safe, loving environment for the child while the court determines the child's permanent placement.
Becoming a foster parent can be a rewarding experience, but it also involves a lot of responsibility. You will need to be prepared to care for a child's physical, educational, and emotional needs. Foster parents are also responsible for keeping detailed records of the child's progress and experiences while in their care. If you are interested in becoming a foster parent, we can help you navigate the process.
Foster to Adopt
Foster to adopt refers to a situation in which a foster parent is allowed to adopt the child they are caring for.
Becoming a foster to adopt parent can be a great way for you to adopt a child. As a foster to adopt parent, you will get to know the child's needs and capabilities and will be able to provide an accurate picture to potential adoptive parents. This will help you find the right family for your foster child.
Contact Our Foster Care Adoption Attorney
Our attorneys can guide adopting parents through common issues in an  Foster adoption, such as:
Medical evaluations
Home assessments
Resolving concerns from biological parents or surrogates
Have you been approved to become a foster parent? Contact our foster care adoption attorney in Katy at (281) 990-6025 to learn more.
Santa Clarita Immigration Attorney
Don't Leave Your Immigration Matters to Chance
Every year, millions of people immigrate to America to live, work, or enjoy being an American citizen. Whether you are seeking a better life for you or your family, or you are looking for a new business opportunity, you need an attorney who thoroughly understands the complexities of the immigration process. That's where I come in.
As a first-generation immigrant, I understand your circumstance. The immigration process is scary, uncertain, and frustrating. That's why determination and dedication are not enough to succeed. You need an attorney who is knowledgeable, experienced, and has a proven track record of success. With 15 years of experience and 1,000 cases successfully solved, I know how to win and protect your dreams of being in America. From deportation defense to visa petitions, green card applications to naturalization, I work tirelessly to fight for you against all immigration matters you might be facing.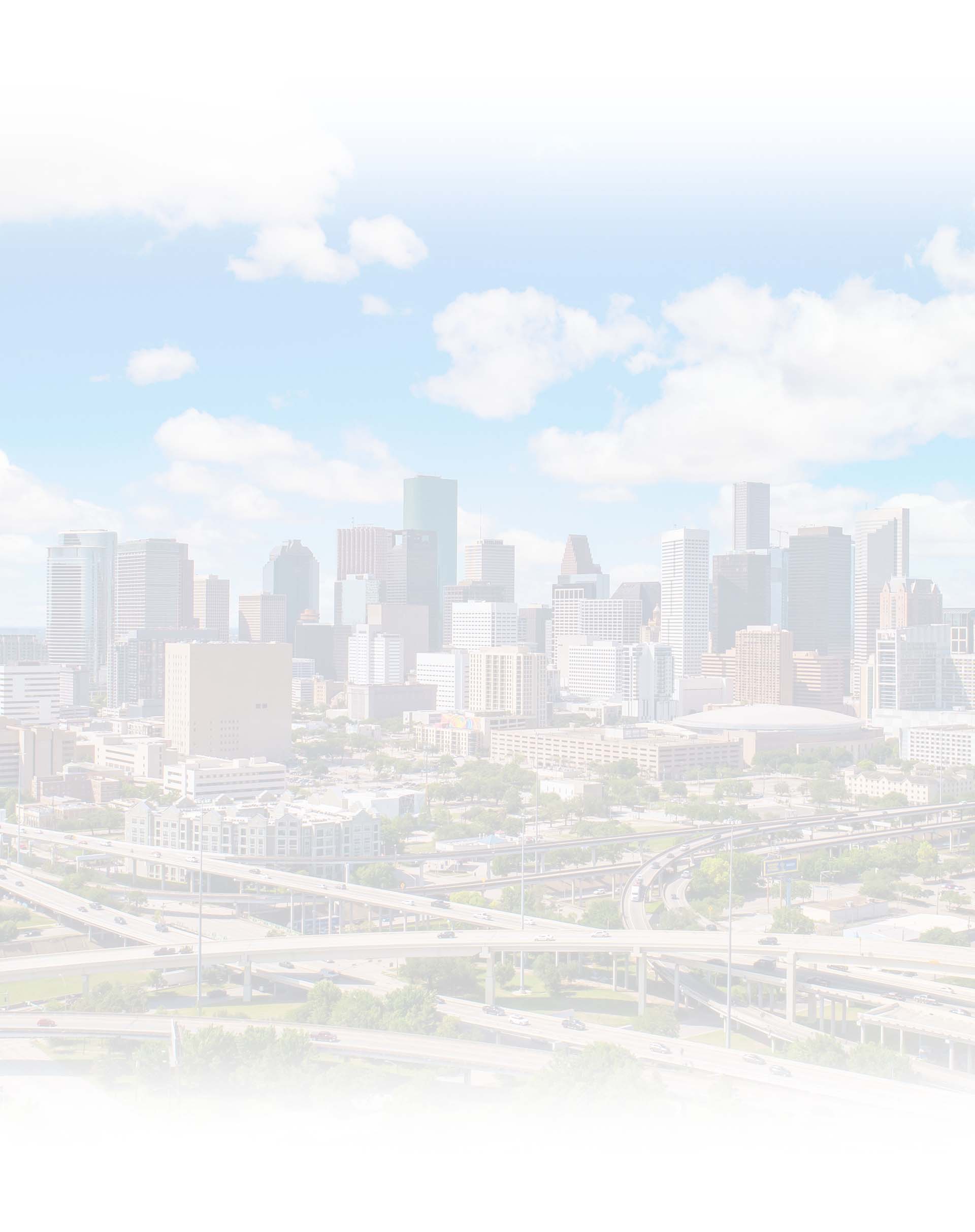 Meet Your Attorneys
Highly Educated & Experienced Trial Lawyers
"Many years of dedication & positive outcomes for clients."

- Racheal A.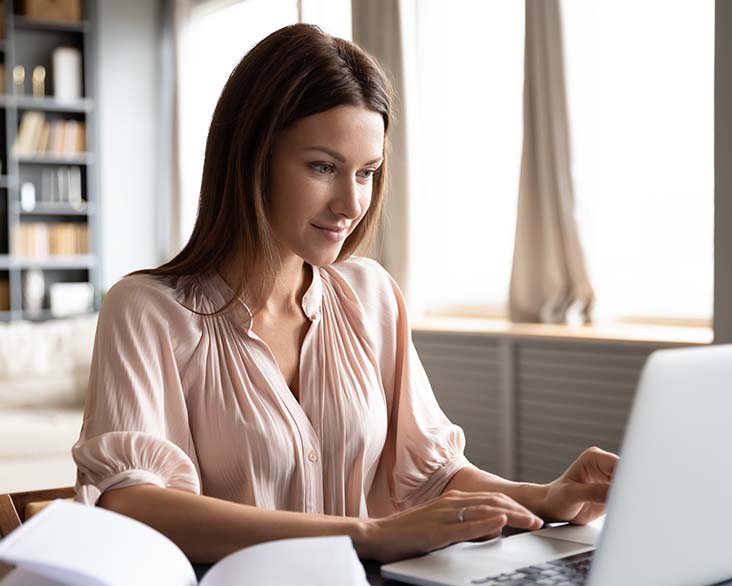 Why Work With Us?
Our Experience Is Your Advantage Get in Touch
Take the First Step Towards a Brighter Future