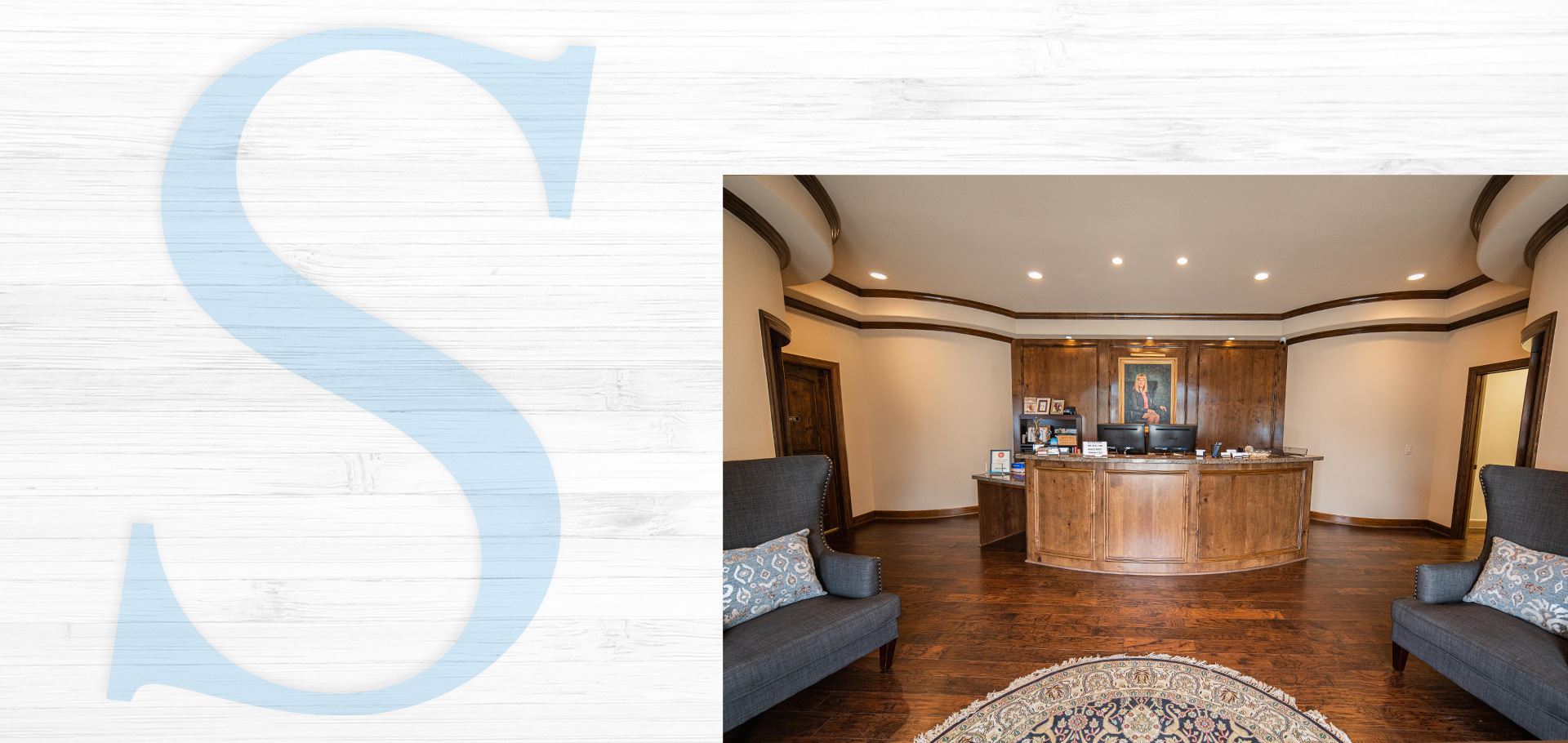 Your Hometown





Lawyers
With 85 years of combined legal experience,
our award-winning law firm is committed to your success.
Compassionate Divorce Lawyers in Katy, TX
Serving Families Throughout Harris, Fort Bend, Waller, Austin & Wharton Counties
The Springer Law Firm, located in Katy, Texas, is dedicated to protecting families with a wide range of family law and divorce matters. We are led by our founding attorney Sarah Springer, who has been practicing law since 1980. Sarah and the rest of our team of attorneys have 85 years of combined legal experience in litigation and mediation, and they use this knowledge to help you and your family move past your most challenging legal problems.
We help our clients through the difficult struggles and intense emotions of these stressful life transitions and guide them away from making bad decisions that may have a negative impact on their future.
Contact us to get started on your case.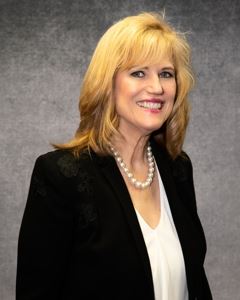 Reach out to us today
at

281-990-6025

.
Centrally Located

We understand the hassles of driving into Houston, which is why we are conveniently located in Katy with ample parking available.


Family Law Services
You will have access to an entire team of attorneys who understand what you're going through and are committed to your success.
More Information
"Our outcome was exactly as predicted by Sarah and her staff."

- Morris C.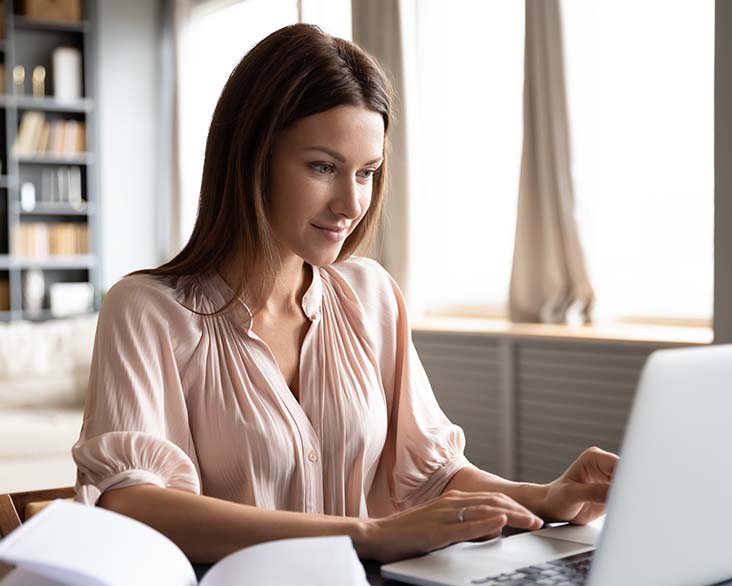 Meet Your Attorneys
Highly Educated & Experienced Trial Lawyers
2015 to Present
AVVO, a lawyer directory sponsored by Martindale-Hubbell, rates lawyers pursuant to a mathematical model to consider and weight the information collected and provided on a lawyer's Avvo profile to calculate a numerical rating. The rating is a number on a 0-10 scale with a 10-rated lawyer garnering the title of superb.

2018 to Present
Thomson Reuters rates attorneys as "Super Lawyers" by recognizing outstanding lawyers for more than 70 practice areas who have attained a high-degree of peer recognition and professional achievement. This selection process includes independent research, peer nominations and peer evaluations.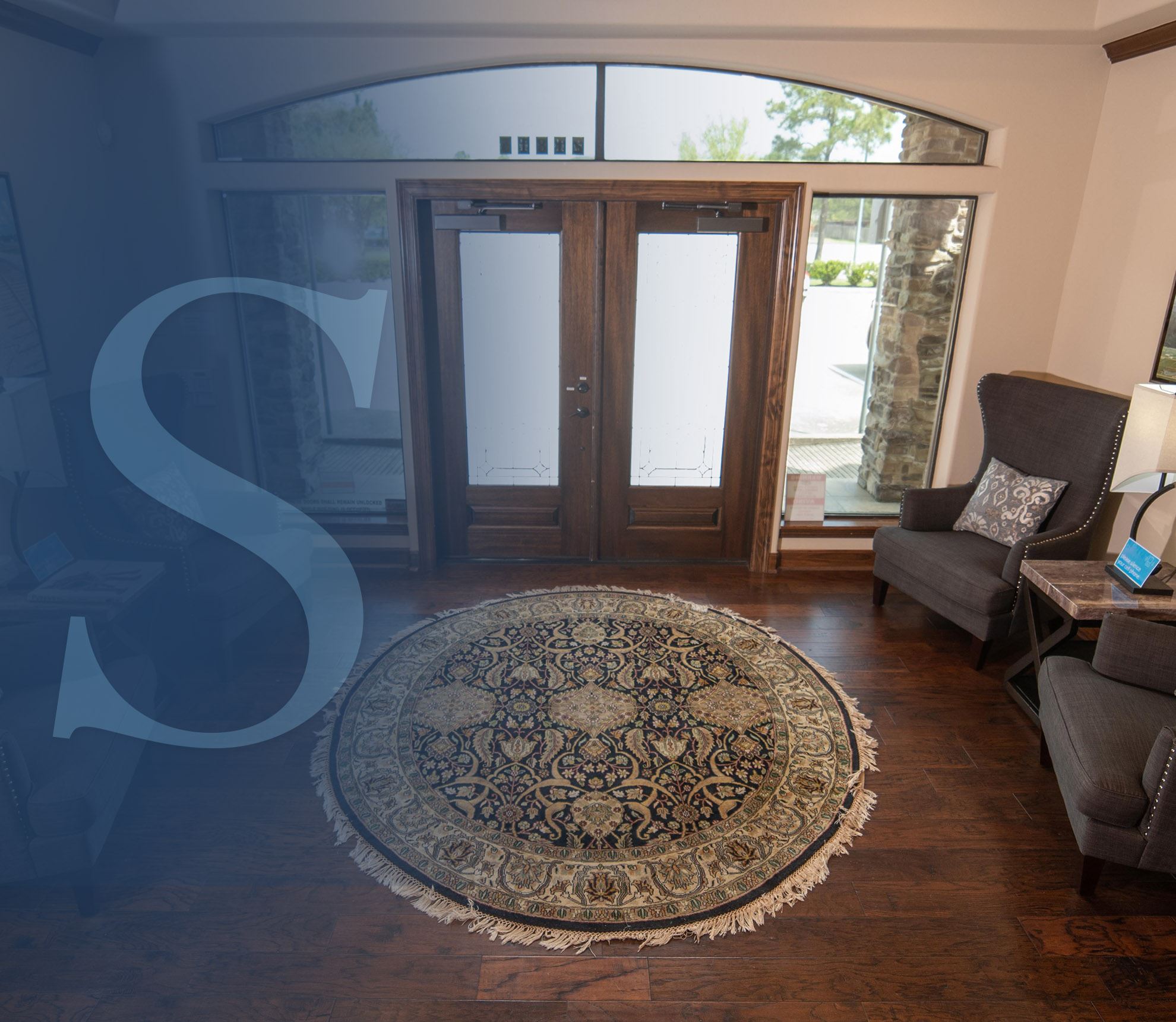 Personalized Method

of Care
For well over a decade, The Springer Law Firm has been committed to providing our clients with the highest-quality representation possible. We understand how important these legal matters are to you and your family, which is why we are always available to take your call. Anytime you have any questions or concerns about your situation, you can rely on us to be there for you. Our firm truly cares about our clients and we work relentlessly on their behalf. Time is of the essence in these types of cases, so please contact us as soon as possible to set up a consultation. We can provide you with well-informed advice and strong representation. Get in Touch
Take the First Step Towards a Brighter Future