High-Asset Divorce

Your Hometown Lawyers
Katy High-Asset Divorce Attorneys
Protecting Your Financial Future
Success in life sometimes comes with a very high cost. While you and your spouse may seem to have it made, your marriage may not be built to last. The significant assets you accumulated during the marriage may be a major sticking point during your divorce, so you need to know how to approach your case to ensure you receive a fair property division settlement.
At The Springer Law Firm in Katy, our high-asset divorce attorneys are here to help. Our lawyers are focused on assisting clients to develop a sound strategy for their divorce case. We can create a comprehensive plan that considers the impact your divorce will have on your future.
Schedule your consultation today by calling (281) 990-6025.
Creative Solutions to Complex Financial Problems
Understandably, the more assets a couple has accumulated during the marriage, the harder it can be to find common ground in the division of marital property. Even if you find yourself tired of arguing over the same things every single day, you need to be sure you are making the right choices for your situation.
The laws regarding property division in Texas can be challenging. We help couples with a number of different issues involved in high-asset divorces, including:
Working with spouses to divide 401(k)s, pensions and other retirement accounts
Resolving questions to determine equity in the marital home
Evaluating business ownership interests and the value of what may be considered marital property
Discussing potential solutions to situations where the spouses own a business together
Our lawyers work hard to make sure that you have a voice during this process. Through negotiation and mediation, we propose creative strategies that promote coming to an agreement on all outstanding property division issues and other financial matters such as paying or receiving spousal support. While a settlement of your case is our goal, if we must go to trial, we are ready for the courtroom from day one. We will not let you be forced to take a bad settlement.
To schedule a consultation, please call our office at (281) 990-6025 or send us an email. Our Katy office is conveniently located off Mason Road between Highland Knolls and Cinco Ranch Boulevard.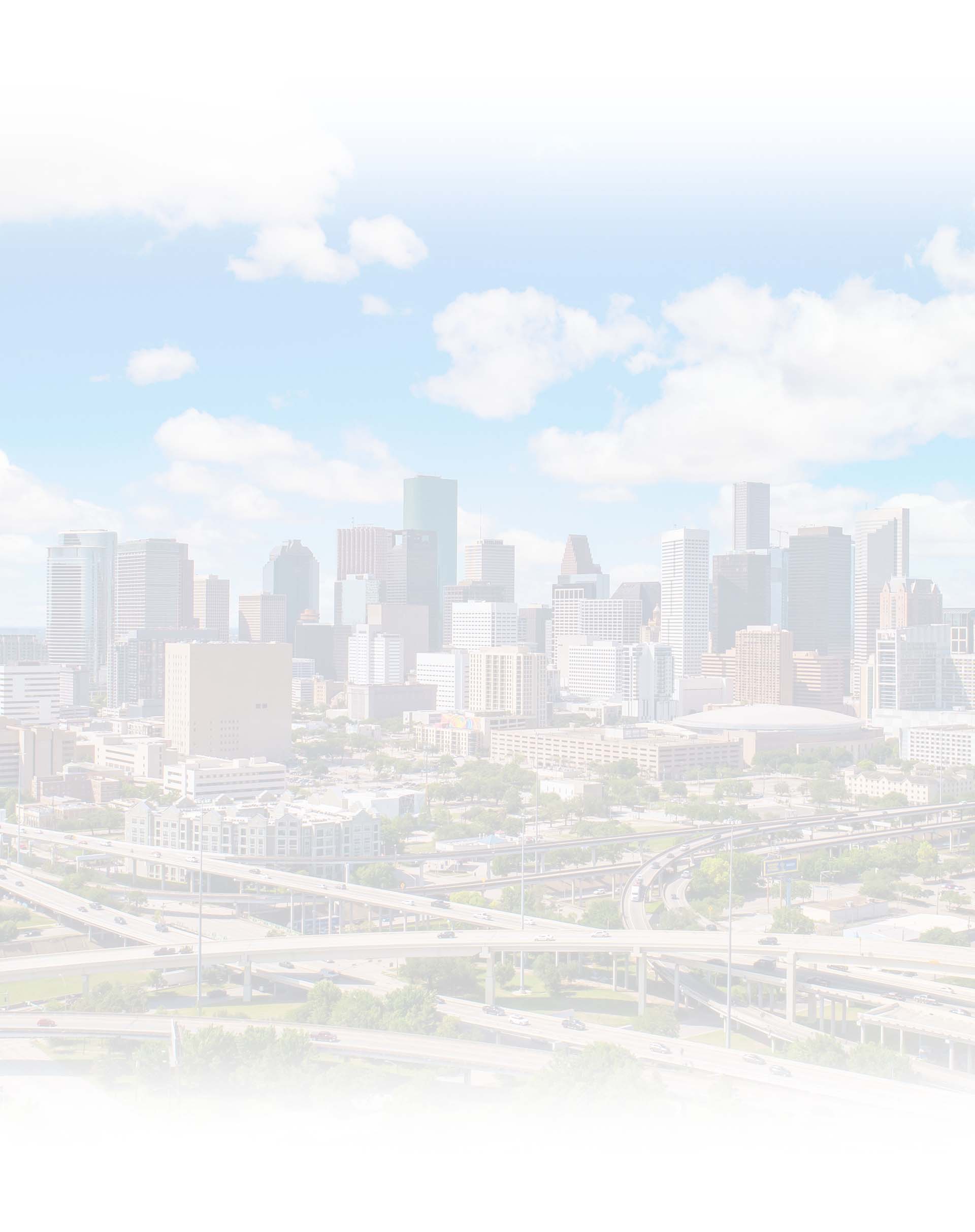 Meet Your Attorneys
Highly Educated & Experienced Trial Lawyers
"Many years of dedication & positive outcomes for clients."

- Racheal A.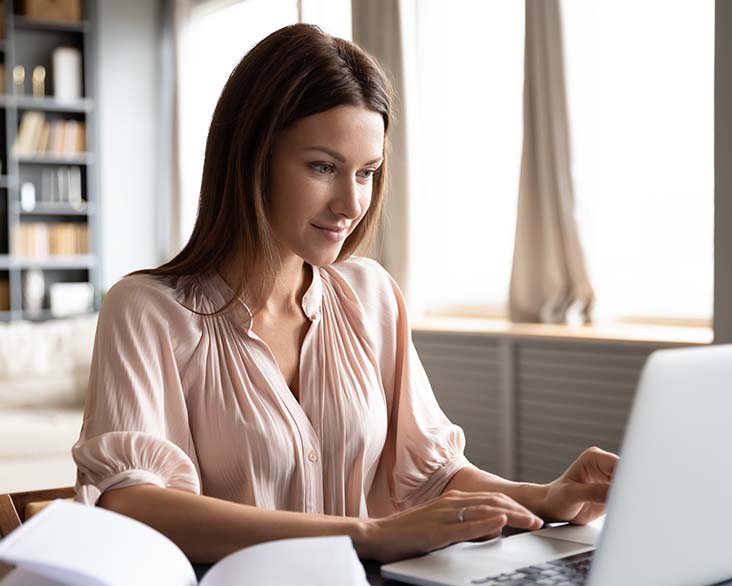 Why Work With Us?
Our Experience Is Your Advantage Get in Touch
Take the First Step Towards a Brighter Future