Child Custody

Your Hometown Lawyers
Katy Child Custody Lawyer
Skilled Legal Representation for Texas Families
For parents, life changes the moment they have kids. Everything refocuses on providing the best possible environment for their child. They want nothing more than for their child to have positive life experiences that will allow them to develop the skills necessary to be successful adults.
When parents go through a divorce or breakup, they may both be extremely concerned with their ability to remain involved with the child. In many circumstances, this leads to lengthy and bitter disputes regarding child custody. Such a heated custody battle can place a great deal of stress upon everyone involved.
Why Hire a Child Custody Lawyer?
At The Springer Law Firm in Katy, Texas, our lawyers help families who are struggling with issues regarding child custody and child support. We approach child custody issues as a reorganization of your family, and we promote co-parenting whenever possible to ensure the best interest of your child.
Collectively, our child custody attorneys have 85 years of combined legal experience helping develop workable solutions to custody battles. We are focused on finding a positive resolution to your case, even if things seem hopeless.
Tell us more about your child custody case—contact us at (281) 990-6025 to schedule a consultation.
Compassionate Lawyers Securing Your Relationship With Your Child
When you hire The Springer Law Firm, we work with you to help express your concerns in a way that supports your custody goals. Our team negotiates extensively with the other side to reach an agreement that allows both of you to continue to have a role in your child's life.
We want your custody plan to last and limit future disagreements. If an agreement cannot be reached, we will be by your side at your trial as we fight for your future with your children.
How Is Child Custody Determined in Texas?
Child custody is determined according to the child's best interest.
While you do not have to go to court over a custody agreement, divorcing parents often find themselves in the courtroom because of various conflicts. To sort out a custody dispute, the judge will examine several different factors to determine what is believed to be in the child's best interest.
Is Texas a Mother or Father State?
Judges in Texas do not favor mothers over fathers in child custody cases. Instead, remember that judges base their child custody rulings on the child's best interest. First, regardless, it is essential to understand the custody laws in TX regarding the judge and the court's discretion when making child custody determinations.
In Texas, a child's best interest is determined by considering such things as:
The ability of each parent to provide for the child
The relationship that the child will have with each parent
The child's preference, if they are old enough to understand what is happening
The child's access to friends, family, and education
How Do You Create a Parenting Plan?
There are many different types of children with varying needs. Some children are shy; some are adventurous; some are loud; and some are quiet. Some children need to have a stable home environment that doesn't involve constant moving between their mother's and father's house, whereas other children seem like they'd be perfectly happy to do so.
Essentially, you need to consider your child's needs and temperament when you devise a suitable parenting plan. To get you started on the right track, here are two important considerations for all Texas parents to think about:
Your child's ability to adapt to a changing environment
Your child's schedule from day to day
Adapting to a New Environment
If your child struggles while adapting to their new, post-divorce reality, you might want to ensure that you create the most stable and predictable home situation possible—at least until they get a little bit older. Some children do not react well to moving back and forth between the homes of their parents. In such cases, a 50-50 living arrangement will simply never work. Other children, on the other hand, will actually enjoy and thrive with a schedule like this because it offers the most amount of time possible with both parents.
When children struggle with changing environments, it's important for parents to limit the number of exchanges they have to endure, allowing the children to spend longer periods of time with both parents. Alternatively, the parents might want to consider establishing a single home for the child with one parent and offering the other parent regular and frequent visitation rights.
Day-to-Day Schedules
Another important consideration involves your child's daily schedule. It's excellent, for example, to schedule exchanges at a time when your child is already engaged in a daily transition. You might pick up your child immediately after school, or after daycare, and this is when the "parental exchange" takes place. In addition to making transitions for your child easier, this kind of exchange may also be easier for you, since you won't have to interact directly with the other parent.
It might not be entirely clear how to organize your parenting plan, but with an eye for the future and the needs of your child (and yourself), you can set up a suitable plan that balances the needs and wishes of all parties involved.
Related Reading
Your Hometown Lawyers for Legal Issues That Affect Children
We have the experience you would typically see at a large law firm and the personal attention from lawyers you would receive at a small firm. To learn more about what we can do for you in regard to child custody, just reach out to our Katy office!
Call (281) 990-6025or contact a Katy child custody attorney onlineto schedule your consultation.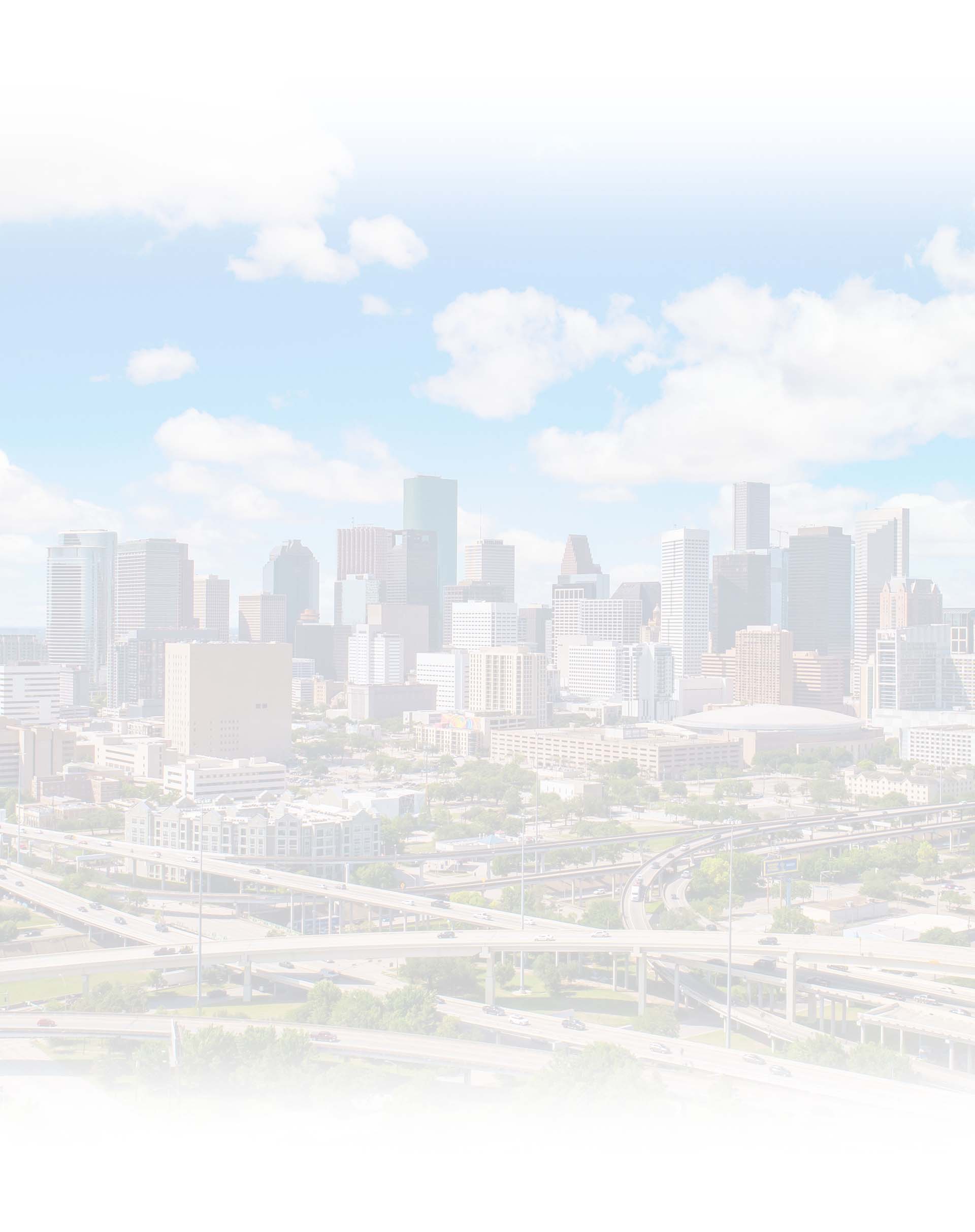 Meet Your Attorneys
Highly Educated & Experienced Trial Lawyers
"This is one of the best and most professional law firms I have worked with."

- Steve W.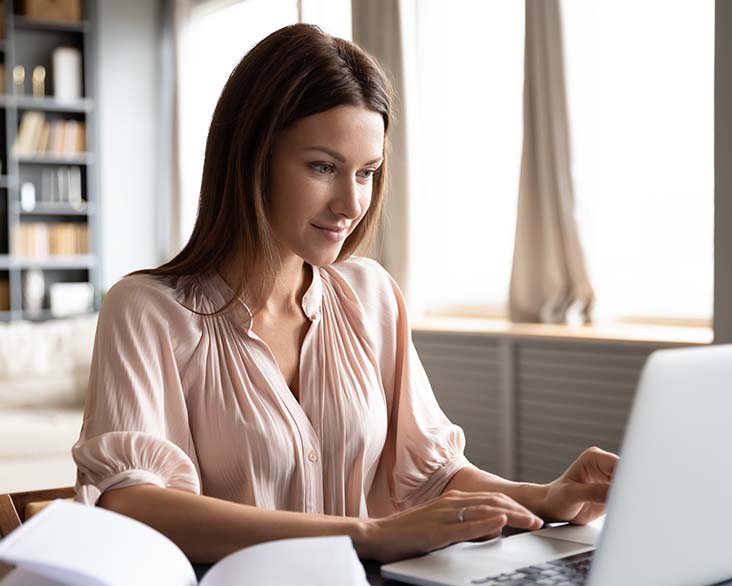 Why Work With Us?
Our Experience Is Your Advantage Get in Touch
Take the First Step Towards a Brighter Future