Practice Areas

Your Hometown Lawyers
Immigration Representation in Santa Clarita
People around the world have dreams of moving to the United States to grow their businesses, to improve their families' lives, or to start a new life in the melting pot that is America. The immigration process, unfortunately, can prove to be a roadblock in achieving these goals.
Immigration law requires the knowledge and understanding of several complex rules and regulations and involves several governmental agencies. I can be your guide through the immigration maze.
"This is one of the best and most professional law firms I have worked with."

- Steve W.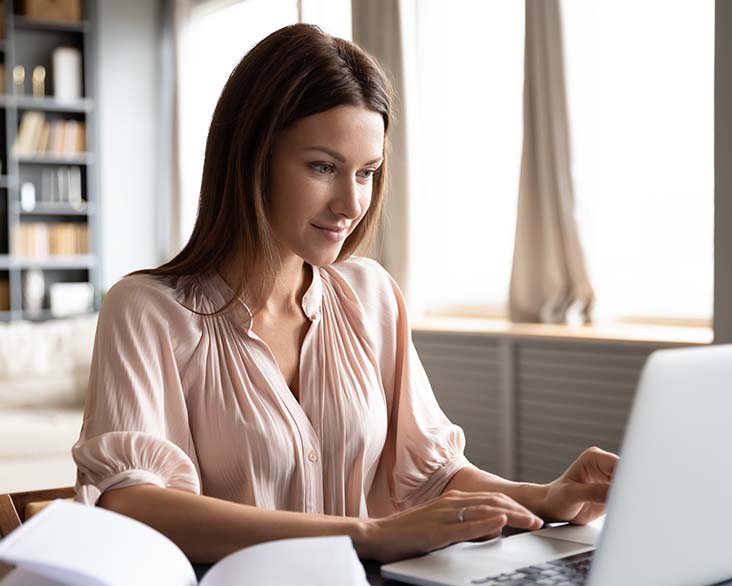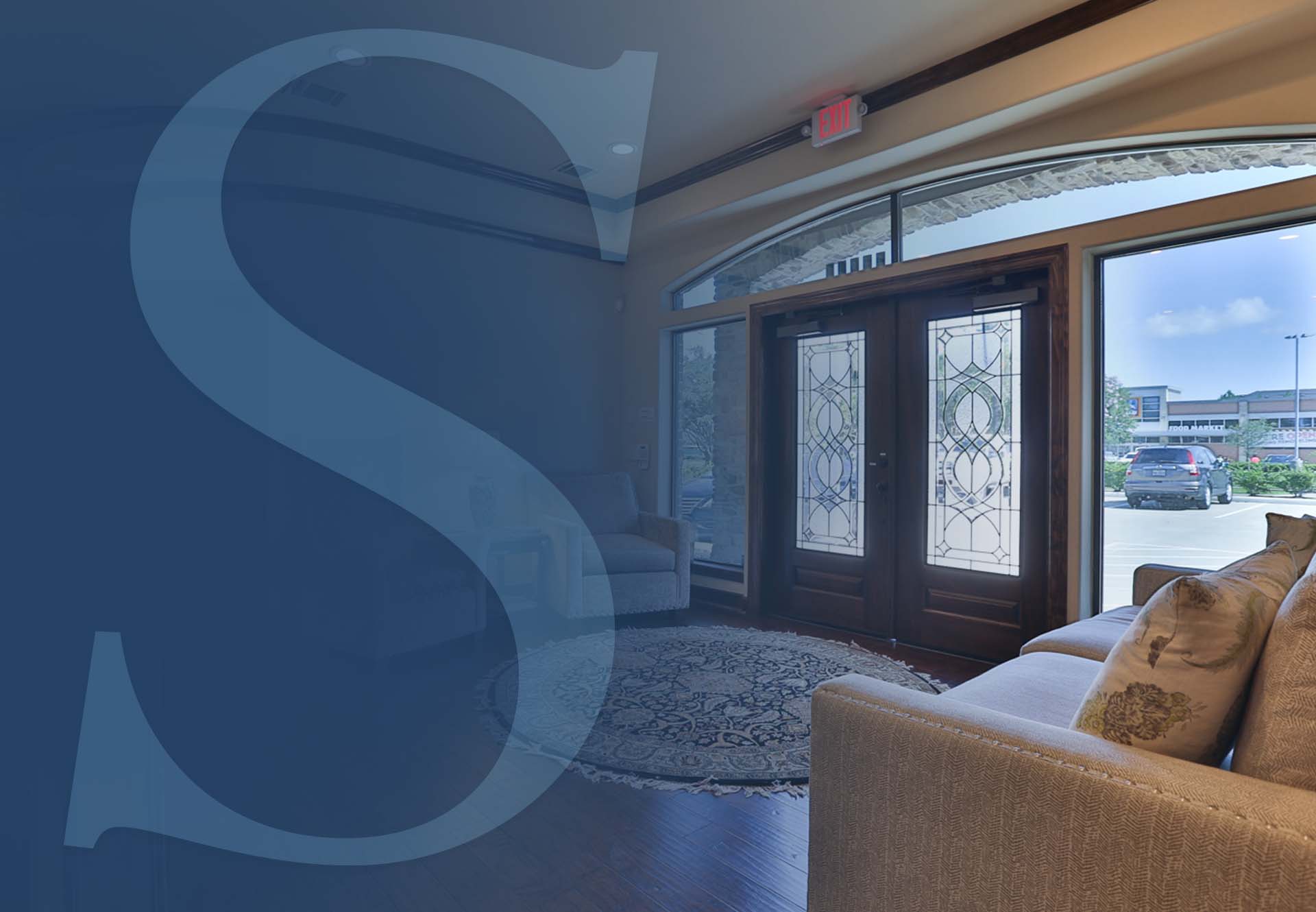 Personalized Method

of Care
Every year, millions of people immigrate to America to live, work, or enjoy being an American citizen. Whether you are seeking a better life for you or your family, or you are looking for a new business opportunity, you need an attorney who thoroughly understands the complexities of the immigration process. That's where I come in.
As a first-generation immigrant, I understand your circumstance. The immigration process is scary, uncertain, and frustrating. That's why determination and dedication are not enough to succeed. You need an attorney who is knowledgeable, experienced, and has a proven track record of success. With 15 years of experience and 1,000 cases successfully solved, I know how to win and protect your dreams of being in America. From deportation defense to visa petitions, green card applications to naturalization, I work tirelessly to fight for you against all immigration matters you might be facing.
Meet Your Attorneys
Highly Educated & Experienced Trial Lawyers
2015 to Present
AVVO, a lawyer directory sponsored by Martindale-Hubbell, rates lawyers pursuant to a mathematical model to consider and weight the information collected and provided on a lawyer's Avvo profile to calculate a numerical rating. The rating is a number on a 0-10 scale with a 10-rated lawyer garnering the title of superb.

2018 to Present
Thomson Reuters rates attorneys as "Super Lawyers" by recognizing outstanding lawyers for more than 70 practice areas who have attained a high-degree of peer recognition and professional achievement. This selection process includes independent research, peer nominations and peer evaluations.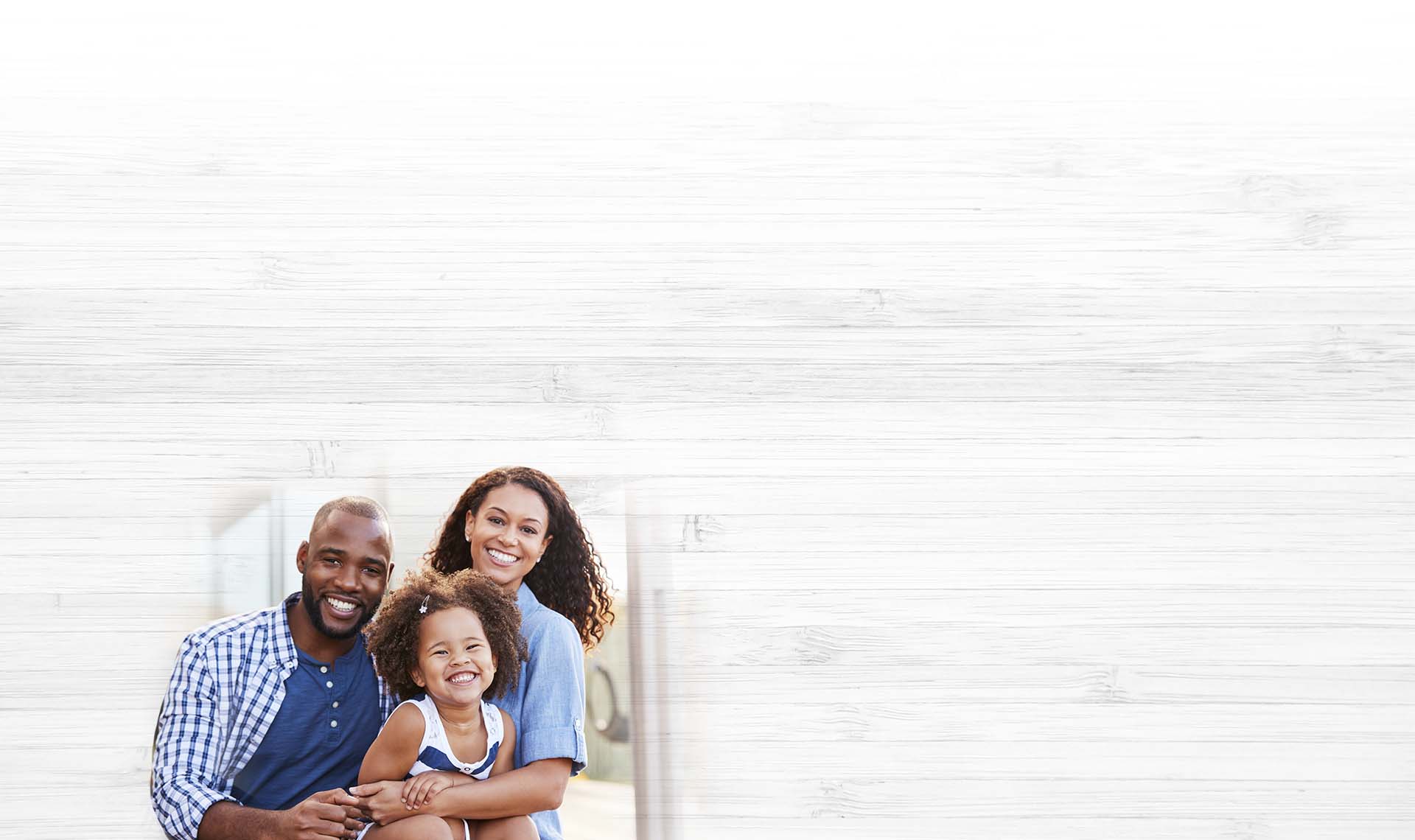 A Brighter Future Starts Here
Call 281-990-6025 to Request a Consultation