Guardianship

Your Hometown Lawyers
Katy Guardianship Lawyer
Skilled Advocates for Your Guardianship Needs
At The Springer Law Firm PLLC, we have dedicated our practice to providing comprehensive legal services to individuals and families in Texas. One of the areas we specialize in is guardianship law. Our Katy guardianship lawyers are committed to assisting clients in navigating the complicated legal landscape of guardianship to ensure the protection and well-being of vulnerable individuals.
---
Call The Springer Law Firm PLLC today at (281) 990-6025 or contact us online to schedule a meeting with our guardianship attorney in Katy!
---
What is Guardianship?
Guardianship is a legal arrangement in which a court appoints a guardian to make decisions on behalf of an incapacitated person, often referred to as the ward. This legal process becomes necessary when individuals cannot make informed decisions for themselves, typically due to age, mental illness, disability, or incapacitation. The role of the guardian is to ensure that the ward's best interests are protected, including their financial, healthcare, and personal well-being.
At The Springer Law Firm PLLC, our Katy guardianship lawyers recognize the importance of establishing guardianship when a loved one cannot make critical life decisions. We understand that the guardianship process can be overwhelming and complex. That's why we are committed to guiding you through each step of the process with compassion, legal expertise, and a focus on safeguarding your loved one's interests.
Types of Guardianship in Texas
In the state of Texas, there are different types of guardianship, each designed to address specific needs and circumstances:
Guardianship of the Person: This allows the guardian to make decisions about the ward's daily life, including healthcare, education, and personal care.
Guardianship of the Estate: A guardian of the estate is responsible for managing the ward's financial matters, such as income, assets, and expenses. This type of guardianship is often necessary when the ward has significant financial resources.
Temporary Guardianship: Temporary guardianship is appointed in emergencies to provide immediate care and decision-making authority for a ward until a permanent guardian can be appointed.
Limited Guardianship: Limited guardianship is appropriate when the ward can make certain decisions but requires assistance or guidance in specific areas, such as financial management or medical decisions.
Guardianship for Minors: When a child's parents cannot provide proper care or have their rights terminated, the court may appoint a guardian to ensure the child's safety, health, and well-being.
Navigating the nuances of these various guardianship types can be complex, and our Katy guardianship lawyers are here to help you determine the most suitable guardianship for your loved one and guide you through the legal process.
How to File For Guardianship in Texas
Filing for guardianship in Texas is a detailed legal process that involves several steps, including:
Petition for Guardianship: The first step is to file a petition for guardianship with the appropriate court. This petition should outline the reasons for guardianship and the type of guardianship sought.
Citation and Notice: The court will issue citations and provide notice to all interested parties, including the potential ward, relatives, and anyone else who may have an interest in the guardianship.
Investigation and Evaluation: A court-appointed investigator or social worker will assess the proposed guardian and the potential ward to determine if guardianship is necessary and ensure the proposed guardian is suitable.
Court Hearing: A hearing will be scheduled to review the evidence, including the investigator's report, and decide the guardianship.
Oath and Bond: Once guardianship is granted, the guardian will take an oath and post a bond as the court requires.
Annual Reporting: Guardians must file annual reports with the court detailing the ward's condition, financial status, and any decisions made on their behalf.
Our experienced Katy guardianship lawyers at The Springer Law Firm PLLC are here to assist you throughout the guardianship process. We can help you prepare the necessary documents, represent your interests in court, and ensure your loved one receives the care and protection they need.
Contact Our Katy Guardianship Attorney Today
At The Springer Law Firm PLLC, we understand the importance of guardianship in ensuring the well-being and protection of incapacitated individuals in Katy, Texas. Our dedicated team of Katy guardianship lawyers is here to provide expert legal guidance and support as you navigate the complex guardianship process. Whether you are seeking guardianship for a loved one or need assistance with the guardianship of a minor, we are committed to helping you every step of the way.
---
Contact The Springer Law Firm PLLC today to schedule a consultation with our guardianship lawyer in Katy!
---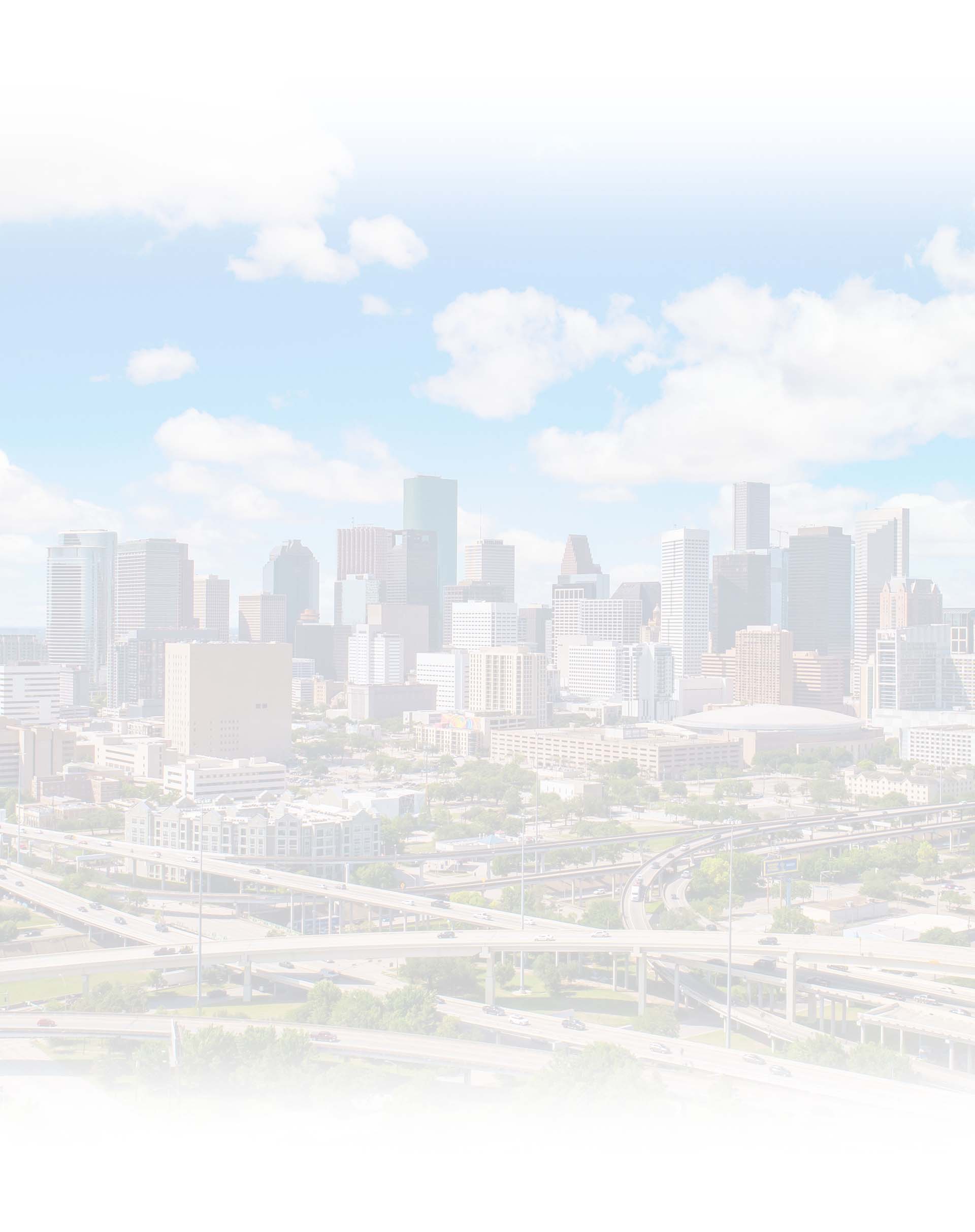 Meet Your Attorneys
Highly Educated & Experienced Trial Lawyers
"Thanks to our Lord and Springer Law firm!"

- Pattie C.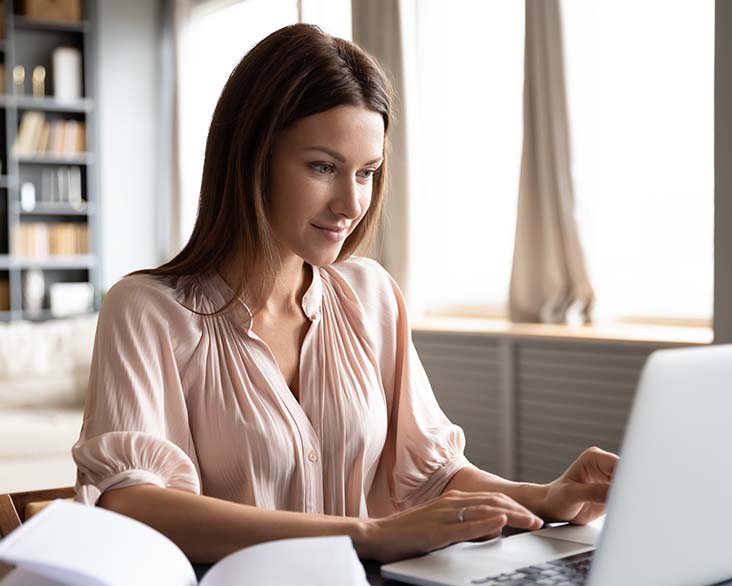 Why Work With Us?
Our Experience Is Your Advantage Get in Touch
Take the First Step Towards a Brighter Future